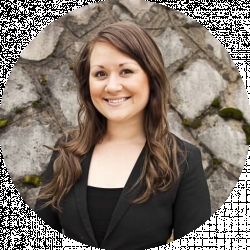 Latest posts by Lacey Jackson
(see all)
Maggie Smith IS Professor McGonagall. I don't know if it's a good thing or a bad thing, but it seems like every actor or actress who plays a role in Harry Potter isn't so much acting as just being themselves. The severity of Professor McGonagall and the subtle lightheartedness, especially when she remarks how much she always wanted to do a particular spell, is very much the personality of Maggie Smith.
In more recent interviews, Maggie Smith shows the same intolerance for sophomoric remarks. As Dwight Schrute once said, it's perfectly okay for a child to ask a stupid question, but you're going to get made fun of a little bit.
Maggie Smith was a name I grew up with thanks to her many diverse roles and things that were allowed in my Christian household, like Sister Act, The Secret Garden, and Hook.
Maggie Smith Quick Facts
Full Name

Dame Margaret Natalie "Maggie" Smith

Birth Date

December 28, 1934

Birth Place

Great Britain

Nationality

British

Gender

Female

Eye Color

Blue

Hair Color

Brown

Height

5'5″

Family

Margaret Hutton

Nathaniel Smith

Siblings

Alistar and Ian (twin brothers who passed away)

Children

Chris Larkin

Toby Stephens

Partner / Spouse

Robert Stephens

Beverley Cross

Years Active

1954 through Present

Harry Potter Character

Professor Minerva McGonagall 

Academy Awards

The King's Speech (2010) nomination

The Wings of the Dove (1997) nomination

Other Awards

BAFTA Award

BIFA Award

Evening Stadnard British Film Awards

Golden Globe Awards

Academy Awards

Saturn Awards

Satellite Awards

Other Achievements

Made a DBE in 1990 

Received the Companion of Honour in 2014

Last Updated

Jun 13, 2022
Maggie Smith Career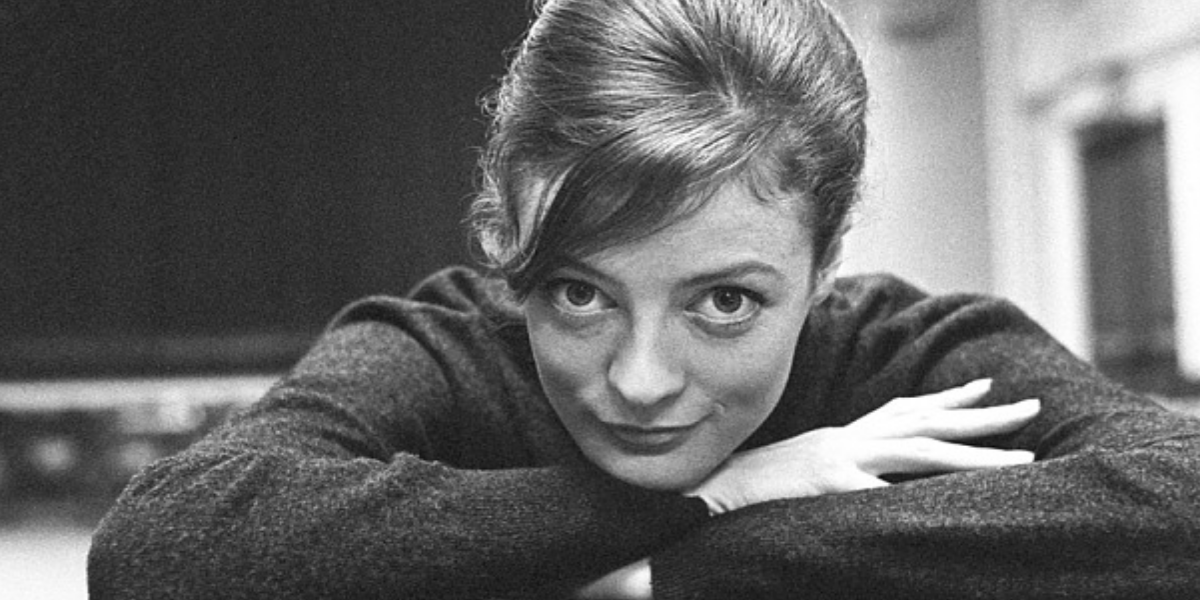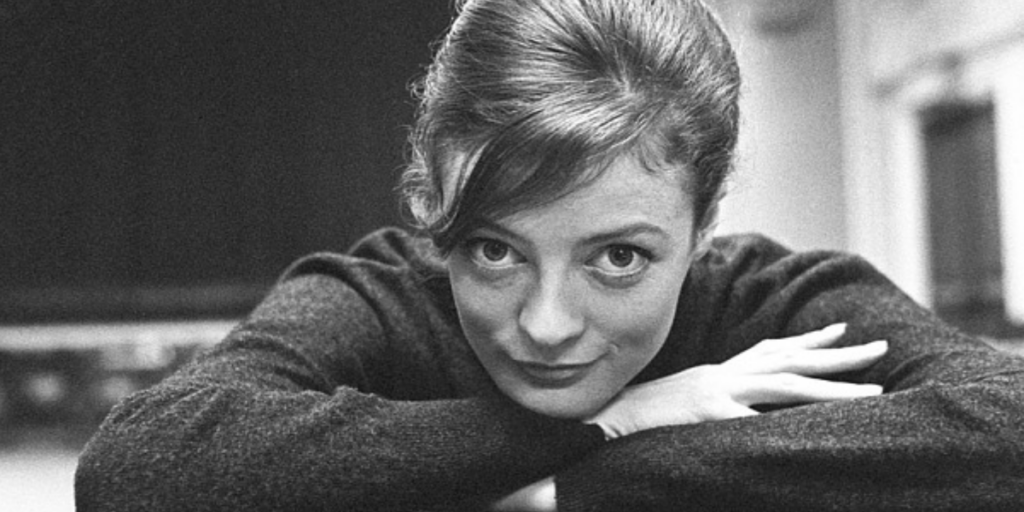 Maggie Smith has made a name for herself in theatrical production and film. She once remarked to Barry Norman that she preferred the stage because the distance between herself and the audience makes her more at ease. This is juxtaposed by the intense intimacy of a camera being right in your face. 
Fun story: we have one member of our family involved in the film industry. I made that member watch the Harry Potter reunion special on HBO. The behind-the-scenes for the scene with Bellatrix walking up to Gringotts showed all of the crew and the camera quite literally 1 ft away from her face. They walked almost entirely around her for the one camera angle that needed to be clear.
I pointed out that I couldn't believe how invasive that was, how uncomfortable it might be, and therefore, what a testament it is to the actors' skills that they can maintain this imaginary world with so much going on around them. Naturally, that particular family member just responded with "Duh." Everyone else knew this already. 
Despite the potential shame of not knowing something, everyone else did. That newly discovered knowledge helped me better appreciate Maggie Smith's comment about the intimacy of the camera and how it makes it harder compared to stage productions. Under normal circumstances, having been on the stage, I would assume it's harder to do a live performance because you can't mess up. 
Theater
Maggie Smith started her career with the National Theater. When she was just 17, she attended Oxford High School and then left to study acting at the Oxford Playhouse. She did a handful of Productions before making her Broadway debut at the age of 21. She got a record six evening standard awards for the plays she did in 1962, and it was here that Lawrence Olivier invited her to join the National Theater Company and get slapped by his open hand. 
She was part of the Royal National Theater throughout the 60s, doing these like Othello and Much Ado About Nothing. She won more awards in the 70s for her roles as Cleopatra in Antony and Cleopatra, Queen Elizabeth in Richard III, and Lady Macbeth herself in Macbeth. Arguably anyone who was cast in a theatrical production of Lady Macbeth, who happens to be British, tends to go on to become a Dame, and that's exactly what happened.
During the seventies, she starred in comedies, receiving Tony Award nominations and Drama Desk Award nominations.
In the 80s and 90s, she was in dozens of plays receiving Olivier Award nominations, evening Center theater Awards, and more.
She took some time off from the stage but returned with Dame Judi Dench in 2002. Eleven years later, she returned to the stage, earning her 6th evening standard award.
Television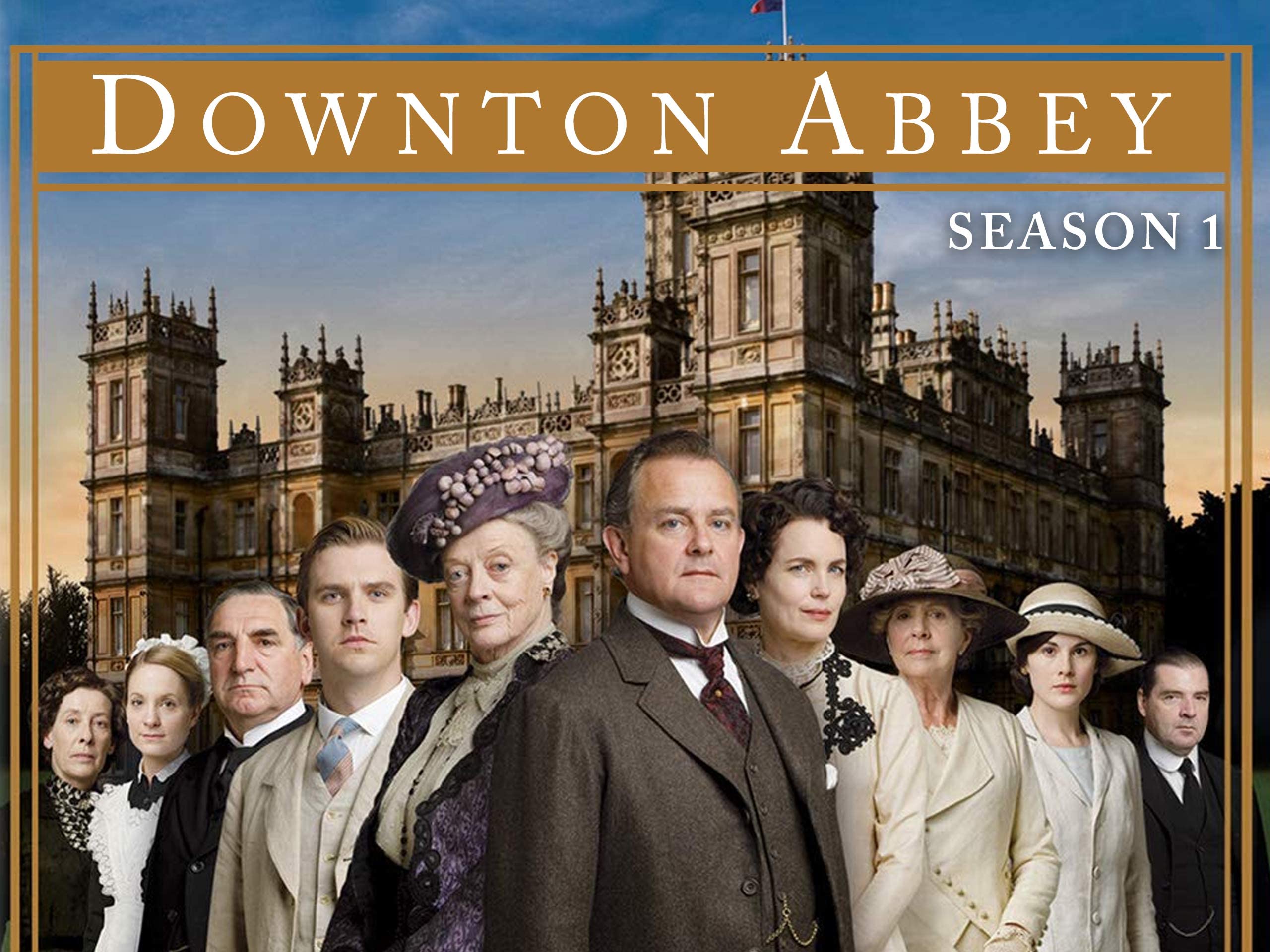 Maggie Smith is, of course, most famous for her roles in the television series Downton Abbey where she plays the Dowager Countess of Grantham. She won three Primetime Emmys, a Golden Globe, and four Screen Actors Guild Awards from this single role. She must have an entire trophy room, although given how modest she is, they are probably packed neatly in a trunk.
However, as famous as she might be for that, she started on television in 1954, the same time she started with the National Theater. She made many guest appearances on The Carol Burnett Show and earned British Academy Television Awards and Primetime Emmy nominations.
She received a Primetime Emmy Award in 2003 and her 8 Golden Globe. It was during the 90s that she starred in a BT television series about David Copperfield alongside Daniel Radcliffe, who would later play the role of Harry Potter. You paragraph if you're wondering what it's like to live like add a name, there's a British documentary about it. It's called Tea with Dames in America and features conversations between herself, Judi Dench, and other famous actresses.
Film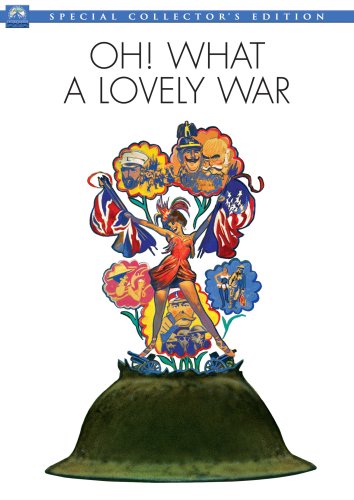 Maggie Smith had a small role in the comedy, Oh! What A Lovely War from 1969. She sang in it as a dancer? Tart? Showgirl? I'm not sure what her official title was. However, I know her song is the dirtiest thing I've ever heard her deliver.
Early in her career, she delivered an impassioned monologue in her starring role in The Prime of Miss Jean Brodie (1969) toward the school's headmistress. Showing her anger, stubbornness, hurt, poise, and indignance, all competing to make their way to the top. But ever the graceful woman, she doesn't let a single one win. 
This was the film that earned her critical acclaim and an Academy Award. It's a Scottish version of Mona Lisa Smile where she is the new teacher sent to a conservatory. Where she tries to shake things up by teaching her children to be more free-spirited. Only to run headlong into rules about not having precocious young girls at school. 
In 1978 she was in the original film adaptation of Death on the Nile. This one is much better than the newer adaptation because it sticks to the book's truth. The book is a period piece, and the 1978 film sticks to that unapologetically. Unfortunately, the new version price to do away with anything that could be offensive which chops up the storyline and leaves the script anachronistic.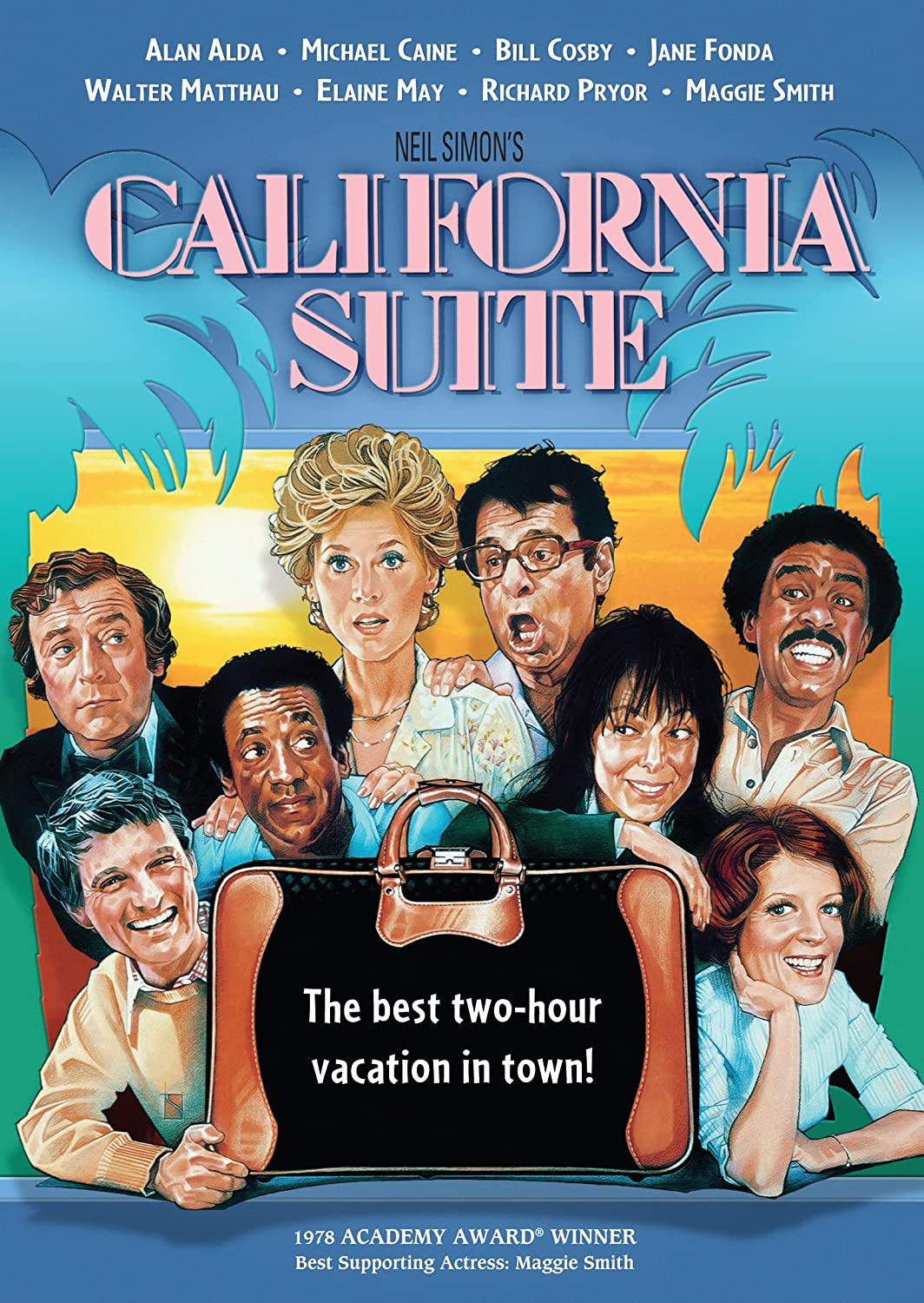 She won the Oscar in 1979 for California Suite (presented uncomfortably by a 14-year-old Brooke Shields, who stands there like a bunch of sex puns are made involving her). Her acceptance speech was very kind, noting that Michael Caine was incredibly supportive and should have earned half of the award. For the record, her role and that of Michael Caine are truly outstanding. Watch it if you haven't. Like, right now. You can pause in your reading endeavors and come back to Maggie Smith's career after you've seen her banter with Michael Caine in only the way a Brit could. 
When interviewed by Barry Norman in 1993, she talks about how she always plays sour older women because she is an older woman now. Given that she was famous in the 70s and maintained that fame across multiple generations in large part due to her role in Harry Potter and Downton Abbey, I wonder what her current self would say about her 1993 defining herself as an old woman. 
I can't even begin to list all of the films she was in and all of the awards she won for those films, so we'll skip to my childhood: She was in many box-office comedies in the early 90s, including the movie Hook, where she played an elderly version of Wendy, Sister Act and its sequel where she was a nun, The Secret Garden, and of course Harry Potter where she played Professor Minerva McGonagall.
She was also in divine secrets of the Ya-Ya sisterhood, Nanny McPhee, Becoming Jane, and dozens of other independent films.
Maggie Smith Personal Life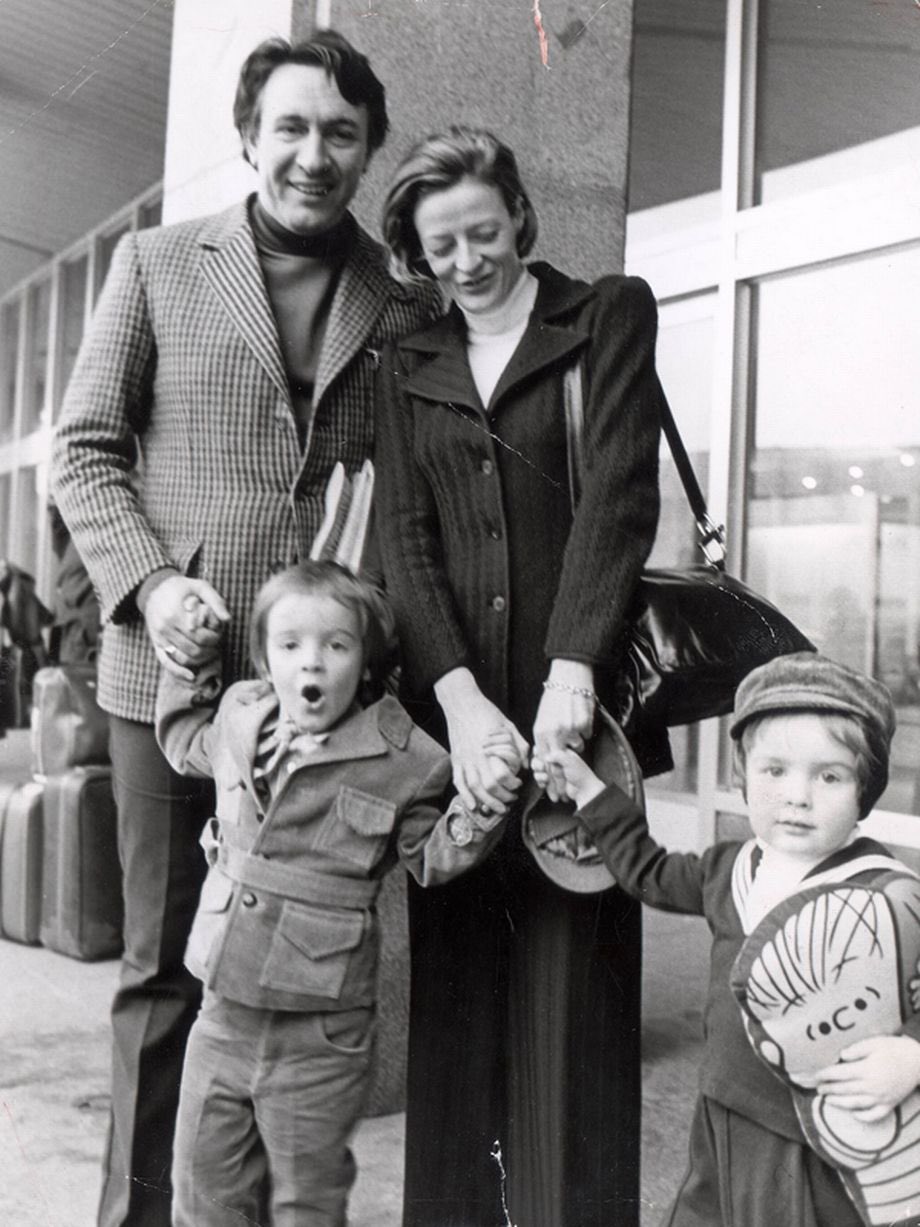 Maggie Smith was born in Essex to a Scottish secretary and a pathologist father who worked at the University of Oxford. She went to Oxford High School and later the Oxford Playhouse.
She married fellow actor Robert Stevens in 1967. They had two sons. They divorced in 1975. After that, she married a playwright, Beverley Cross, and they remained married until he passed away in 1998. She has five grandchildren today. She was once asked if she felt lonely since her late husband, and she pointed out that life seems pointless without him to share it with. 
I'm not crying; you're crying. 
It's quite hard to get her to break character, as it were. Even in her personal life, when goaded into speaking openly about the sort of feud or drama between herself and Laurence Olivier, she does what you would expect from a dame, which is to say, next to nothing. 
To be clear, Laurence Olivier wanted her to do something for the character. When she refused, he slapped her so hard across the face that she saw stars and was knocked out while he yelled, "out, devil!". And yet, she excused it, noting that he was insecure and apologetic after, and they remained friends. I don't know if I would be so poised in the face of any friend slapping me that hard, especially not an insecure young man. 
Maggie Smith once agreed that most people who get into acting, herself included, do it because they have a certain shyness about them and don't know who they are. She remarked that the unfortunate truth was that getting into acting doesn't solve that or help you figure out who you are. 
Early in her career, she would intentionally avoid staying at the same Hotel as her cast members. She explained that this wasn't a type of method acting or her trying to appreciate the character's loneliness, but rather her weakness of character. She specifically said it didn't make sense to stay at the same Hotel because you would see everyone at the bar, and they would try to entice you with just one drink. As she put it, "That way madness lies." 
She was diagnosed with breast cancer at 73, but apparently, that wasn't enough to ease her into retirement. She continued to film Downton Abbey with no retirement in sight. 
Maggie Smith Film History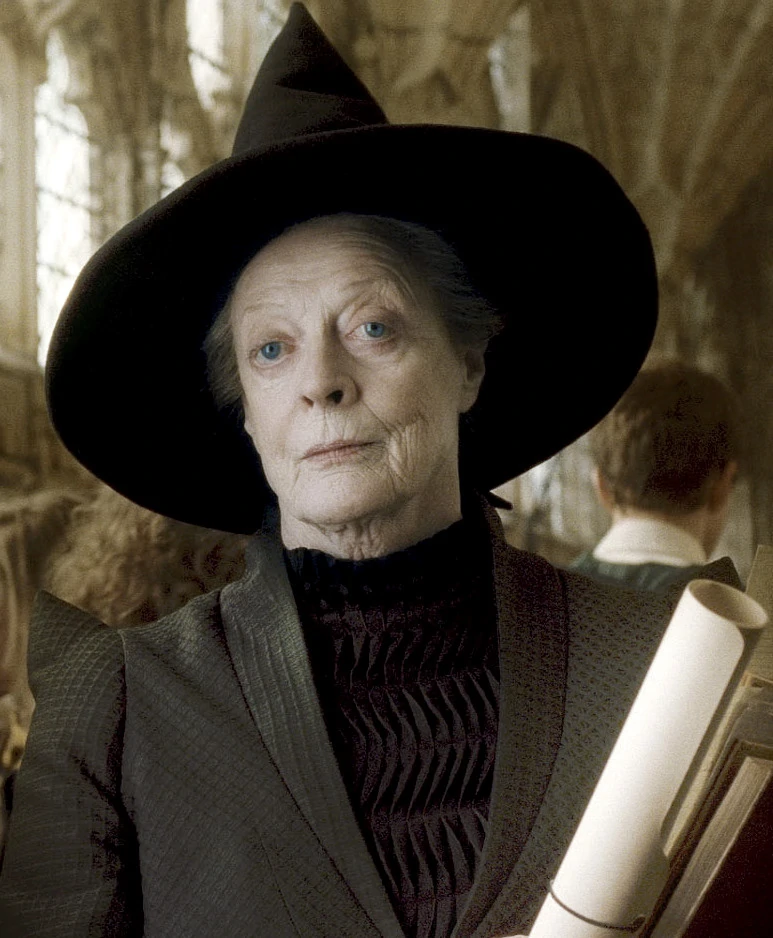 Maggie Smith has been in numerous things, including:
1956

Child in the House

1958

Nowhere to Go

1962

Go to Blazes

1963

The V.I.P.s

1964

The Pumpkin Eater

1965

Young Cassidy

Othello

1967

The Honey Pot

1968

Hot Millions

1969

The Prime of Miss Jean Brodie

Oh! What a Lovely War

1972

Travels with My Aunt

1973

Love and Pain and the Whole Damn Thing

1976

Murder by Death

1978

Death on the Nile

California Suite

1981

Quartet

Clash of the Titans

1982

Evil Under the Sun

The Missionary

1983

Better Late Than Never

1984

Lily in Love

A Private Function

1985

A Room with a View

1987

The Lonely Passion of Judith Hearne

1990

Romeo.Juliet

1991

Hook

1992

Sister Act

1993

The Secret Garden

Sister Act 2: Back in the Habit

1995

Richard III

1996

The First Wives Club

1997

Washington Square

1999

Curtain Call

Tea with Mussolini

The Last September

2001

Harry Potter and the Philosopher's Stone

Gosford Park

2002

Divine Secrets of the Ya-Ya Sisterhood

Harry Potter and the Chamber of Secrets

2004

Harry Potter and the Prisoner of Azkaban

Ladies in Lavender

2005

Harry Potter and the Goblet of Fire

Keeping Mum

2007

Becoming Jane

Harry Potter and the Order of the Phoenix

2009

Harry Potter and the Half-Blood Prince

From Time to Time

2010

Nanny McPhee and the Big Bang

2011

Gnomeo & Juliet

Harry Potter and the Deathly Hallows – Part 2

2012

The Best Exotic Marigold Hotel

Quartet

2014

My Old Lady

2015

The Second Best Exotic Marigold Hotel

The Lady in the Van

2018

Sherlock Gnomes

Nothing Like a Dame

2019

Downton Abbey

2021

A Boy Called Christmas

2022

Downton Abbey: A New Era
Maggie Smith Trivial and Fun Facts
Covid seemed to open up many podcasts from actors trying to stay relevant and give people something to do. Unfortunately, during many of these podcasts (yes, I was one of those people who needed something to do), I learned a lot of my favorite actors and actresses never actually went back and watched the things they were in. Maggie Smith has never seen Downton Abbey, though she owns the box set. 
I used to think this was just a quirky facet of Johnny Depp's personality because he was the only actor I knew who openly admitted it, but he never went back and watched his movies in completion. It took away from the whole process of acting. But over the last two years, I have learned that just about everyone I admired for the roles they portrayed has never gone back to watch their performances. I always figured they were just as obsessed with the life-changing productions they were in as I was, and apparently, I was wrong. Maggie Smith is no exception.
Maggie Smith had worked with almost all the adult actors and actresses who played significant roles in Harry Potter. Including the actor who played Rosmerta, Vernon Dursley, Albus Dumbledore, Bellatrix Lestrange, Garrick Ollivander, Horace Slughorn, Molly Weasley, Peter Pettigrew, Lord Voldemort, Xenophilius Lovegood, Dolores Umbridge, Sybill Trelawney, and Daniel Radcliffe.
Maggie Smith Appearances in Harry Potter Films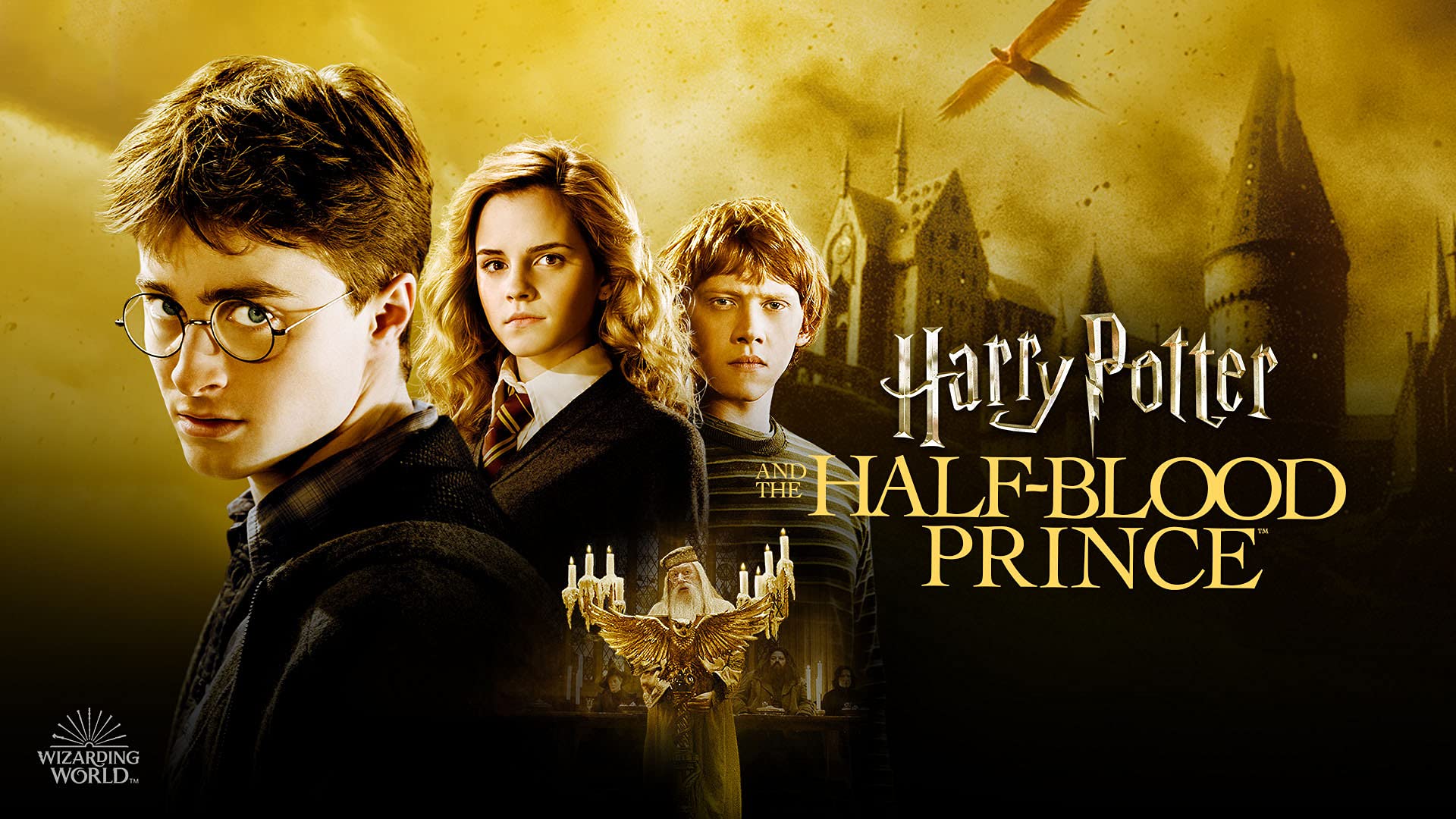 Maggie Smith was in the following Harry Potter films:
Harry Potter and the Philosopher's Stone 

Harry Potter and the Chamber of Secrets 

Harry Potter and the Prisoner of Azkaban

Harry Potter and the Goblet of Fire

Harry Potter and the Order of the Phoenix

Harry Potter and the Half-Blood Prince

Harry Potter and the Deathly Hallows – Part 1

Harry Potter and the Deathly Hallows – Part 2
Maggie Smith Quotes
In response to a coworker remarking how sad her breast cancer diagnosis was:
"Nonsense!"
Maggie Smith on how much easier it was to work with a woman for The Secret Garden because she was able to take off her corset in between takes.
"Well, that was wonderful because I can promise you I spent weeks on end in the wretched things on [other] films. They left me in the wretched things… for days I think and by then you're dead"
Maggie Smith on the theater:
"I like the ephemeral thing about theatre, every performance is like a ghost – it's there and then it's gone."
"There is a kind of invisible thread between the actor and the audience, and when it's there it's stunning, and there is nothing to match that."
On why the Dowager Countess couldn't be on the show anymore:
"Listen, I must be 110 by now. Granny is going to kick the bucket at some point." 
FAQs
Question: How did Maggie Smith become a Dame?
Answer: Maggie Smith became a Dame because of her contributions to the Arts in 1990. She received the companion of Honor for her continued contribution to drama in 2014. 
Question: Has Maggie Smith ever played Queen Elizabeth?
Answer: Yes. Maggie Smith played Queen Elizabeth in the 1977 Stratford Shakespeare Festival Stage production of Richard III.
Question: Is Professor McGonagall in Sister Act?
Answer: Yes. Maggie Smith played Professor McGonagall in the Harry Potter series, played one of the nuns in Sister Act, and made a guest appearance in Sister Act's sequel.
====
Research Citations
IMDB. Harry Potter Full Cast. https://m.imdb.com/title/tt0926084/fullcredits/cast
Rowling, J.K. Harry Potter and the Sorcerer's Stone. New York: Scholastic, 1999. Print.
Rowling, J. K. Harry Potter and the Chamber of Secrets. New York: Scholastic, Inc., 2000.
Rowling, J. K. Harry Potter and the Prisoner of Azkaban. New York: Arthur A. Levine Books, 1999.
Rowling, J. K. Harry Potter and the Goblet of Fire. New York: Scholastic, 2002.
Rowling, J. K. Harry Potter and the Order of the Phoenix. New York: Listening Library, 2003.
Rowling, J. K. (2010). Harry Potter and the Half-Blood Prince. London: Bloomsbury. Chicago (Author-Date, 15th ed.) Rowling, J. K. 2010.
Rowling, J.K. Harry Potter and the Deathly Hallows. New York: Arthur A. Levine Books, 2007.
Continue reading:
A Comprehensive Alan Rickman Bio Guide