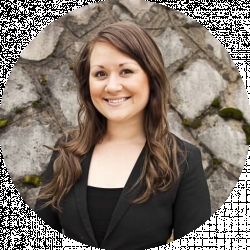 Latest posts by Lacey Jackson
(see all)
Introduction
Ralph Fiennes is a successful Shakespearean actor who has spent four decades involved in theatrical productions, Broadway renditions of Shakespeare, and multiple movies. Of course, he is most famous among Harry Potter fans for his portrayal of Lord Voldemort.
When he was approached for the role, he was initially hesitant because he didn't like the first two films. He ran it by his sister, as all good siblings do, and she encouraged him to take the role owing to the fact that she had children who were current Harry Potter fans. 
Ralph Fiennes Quick Facts
Full Name

Ralph Nathaniel Twisleton-Wykeham-Fiennes

Birth Date

December 22, 1962

Birth Place

Great Britain

Nationality

British

Gender

Male

Eye Color

Blue

Hair Color

Brown

Height

5'11"

Family

Mark Fiennes

Jennifer Lash

Siblings

Martha Fiennes

Magnus Fiennes

Sophie Fiennes

Jacob Fiennes

Children

None

Partner / Spouse

Alex Kingston

Francesca Annia

Years Active

1985 through Present

Harry Potter Character

Voldemort

Academy Awards

Schindler's List in 1993

The English Patient in 1996

Other Awards

Primetime Emmy Award

Two Tony Awards

Six British Academy Film Award nominations

Five Golden Globe nominations

Four Screen Actors Guild nominations

Other Achievements

Made a CBE in 2012

Last Updated

May 18, 2022
Ralph Fiennes Career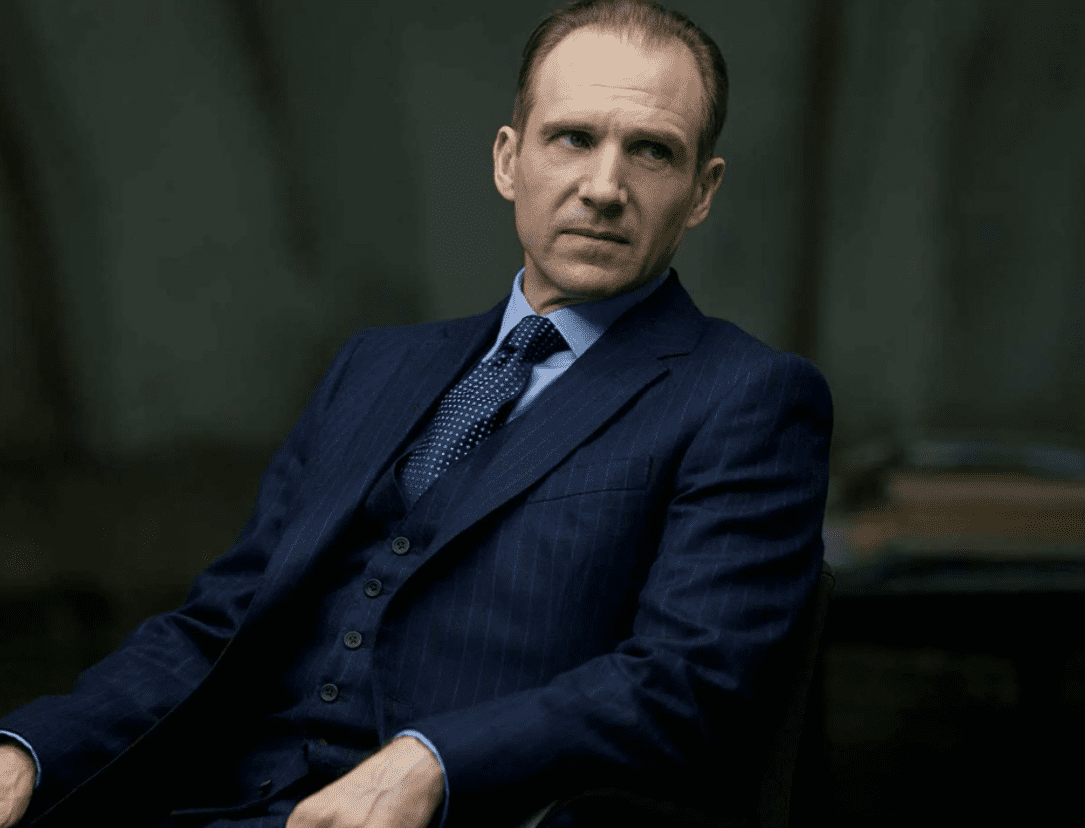 Ralph Fiennes originally trained at the Royal Academy of Dramatic Arts, after which he joined the Royal Shakespeare Company. I personally don't think I have to say anything else about his qualifications, but I certainly understand why Daniel Radcliffe said his first scene opposite Ralph Fiennes was the most intimidating.
I would be intimidated, too, if I had to be tied up as a child watching an incredibly successful actor redo his lines over and over and over again, mumbling to himself and all the while torturing me. 
Ralph Fiennes has had a long career but is most known for his nomination as best supporting actor in Schindler's List as well as best actor for The English Patient. During the 90s, he also won a Tony Award for best actor in the play Hamlet and was nominated for a Tony Award almost one decade later for his lead role in Faith Healer. I have no doubt that his character from Schindler's List made it easy for producers and directors to picture him as the lead villain in Harry Potter.
You might think that the 2000s were fully occupied with Harry Potter films, but you would be wrong. He performed Shakespeare in professional theaters across the UK as part of the Shakespeare schools Festival, starred in films set in Kenya like The Constant Gardener,  Wallace and Gromit, and a Broadway piece, Faith Healer.
Not a decade goes by when he doesn't return to his theatrical roots, and the early 2000s meant working on things like  Oedipus the King and  Sophocles, performed at the National Theater in London. He was also involved in The Duchess, The Reader, and a film version of Shakespeare's Coriolanus. 
I watched The Reader while in Germany. Given the nature of the film, I suppose there couldn't have been a better or worse place to view it, depending on how you feel. Incidentally, it aligned perfectly with many of the subjects and issues my German teacher had taught me; my German teacher was old enough that he was that first generation after World War II who just wanted to relax, have fun, and be sociable on an international level.
His family didn't want to hear about any more court proceedings or problems with former Nazis; they just wanted to put the past behind them. That film was quite an experience.
During the 2010s, Ralph Fiennes was in many films like  Clash of the Titans and Skyfall, opposite Judi Dench. He was also nominated for multiple awards because of his comedy drama, The Grand Budapest Hotel. Later he appeared in a Coen brothers comedy Hail, Caesar! and A Bigger Splash. 
He had a very busy career during Covid, voicing a tiger in the fantasy film Dolittle and appearing in Beat the Devil at the bridge theater in London. He was also in a British drama film, a spy piece called The King's Man,  and a new James Bond film.
In 2021 he continued his theatrical performances with Straight Line Crazy at the same Bridge Theater in London and is currently working on a project with Wes Anderson, Benedict Cumberbatch, Dev Patel, and Ben Kingsley. 
Ralph Fiennes Comments on Voldemort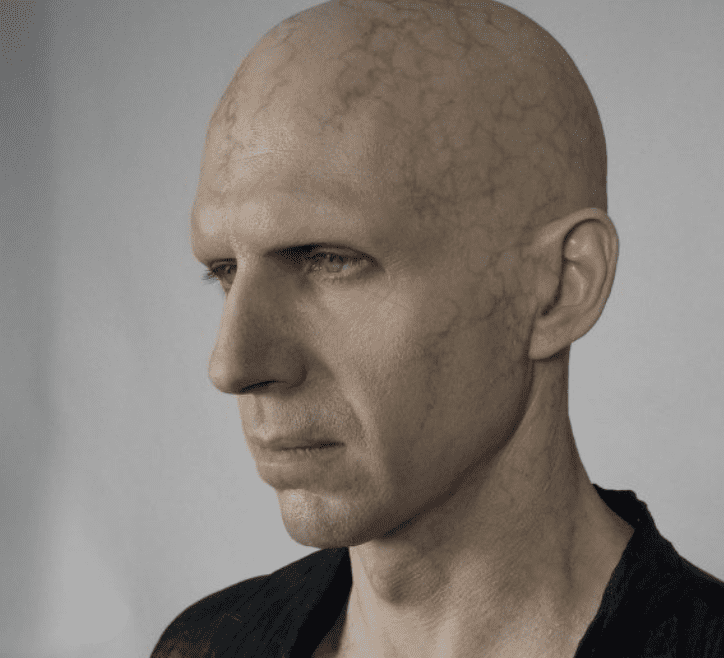 When Fiennes was first asked to play the role, he knew nothing about the books or the character. He went to his sister, who at the time had children around the ages of 10 and 11, to ask what she thought. She was overjoyed at the prospect and told him he absolutely had to take it. He realized then that playing Voldemort was one of the best villain opportunities available at that time.
In an interview, he once noted that he knew all of the makeup they were using to create Lord Voldemort's look was effective when, during a break, he approached the child of one of the staff members who looked up at Ralph, screamed, and ran away.
In an interview after Harry Potter and the Goblet of Fire, Ralph Fiennes explained that he wanted to bring a lot of physicality to the character in the graveyard scene, building on the idea that this was a brand new body for Voldemort and, therefore, while Voldemort is talking and trying to kill Harry Potter he's also still exploring, relishing everything his new body can do.
Every time I re-watch that scene, it gives me chills because I really get a sense of infantile obsession with the body and the movements, from him running his hands all over his head and a sensual fashion to the way he extends his arm and curls his fingers around his new wand.
Even the way he walks back and forth across the field seems to bring him orgasmic achievement each time. Understanding the background Ralph Fiennes brought to the character, and in particular, hearing about the idea that he was using this scene to relish everything his new body could do better, explained the chills I got.
Fiennes also explained that the costume was intended as a nod toward the reborn ghostly figure that Voldemort was, which is why it was so lightweight, simple, but flowing as the rising from smoke. 
Ralph Fiennes Personal Life
Ralph Fiennes is a UNICEF UK Ambassador who has worked in Romania, Uganda, Kyrgyzstan, and India. He is also a member of the Canadian charity, Artists Against Racism. While studying at the Royal Academy of dramatic art, he met the English actress Alex Kingston.
They dated for ten years, after which they married. He had an affair with Francesca Annis, resulting in the subsequent divorce from Alex Kingston 4 years after their marriage in what was described as an acrimonious separation.
In large part because of his work helping in Serbia, the Serbian prime minister gave him Serbian citizenship in 2017.
In 2007 he made headlines after having sex with a Qantas flight attendant in the bathroom while on a flight from Sydney to Bombay. After initial denials, the couple finally admitted to their indiscretion, after which the flight attendant was terminated.
When she gave her side of the story, she admitted that she used to be an undercover cop. The whole thing gets pretty unsavory when you consider that she was the instigator who led him to the bathroom, but she told her boss a different story. She also met him again once the crew reached their hotel. 
Ralph Fiennes Film History
His film history is vast, and so too is his theatrical history. Suffice it to say he has participated in comedies, dramas, thrillers, animated epics, romantic comedies, and even camping nostalgia pieces. There is nothing he hasn't done.
Ralph Fiennes Trivial and Fun Facts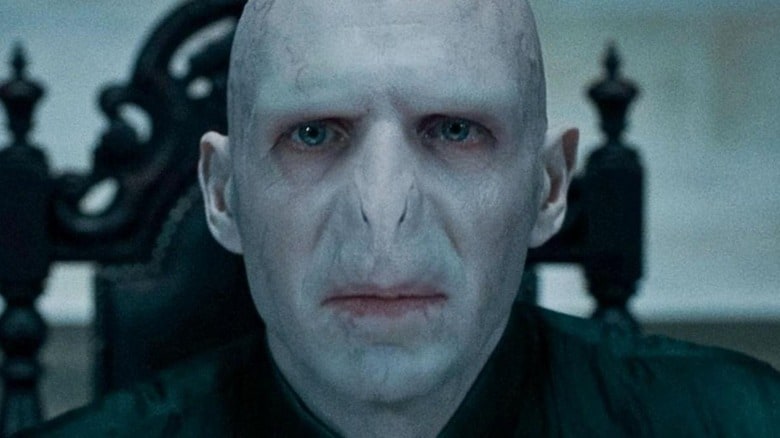 When Ralph Fiennes dressed up for Voldemort, underneath all of the swishy robes, he had on a pair of tights. Said tights would ride down as the day went on, making it difficult for Ralph to walk. So, in the end, he had someone from wardrobe convert the tights into garters. He wore garters for the rest of the filming. 
His nephew played the 11-year-old version of Tom Riddle in Harry Potter and the Half-Blood Prince. So technically, two members of the extended family played Lord Voldemort at some point. However, there were a total of five different actors who portrayed Voldemort throughout the span of the eight Harry Potter movies. 
Voldemort was the 5th villain role he played. Prior to Playing Lord Voldemort, he was the villain in Wallace and Gromit, Red Dragon, The Prince of Egypt, and Schindler's List.
Ralph Fiennes' nephew, Hero Fiennes-Tiffin, played 11-year-old Tom Riddle. Ralph noted that he used the rendition of the lonely 11-year-old who had no friends and felt as though the world had turned its back on him as inspiration for the rest of Fiennes' portrayal of adult Voldemort.
He wanted to capture that lonely, angry child who was hell-bent on never letting the world trod on him again, proving he wasn't hurt by its rejection (even though he was), and didn't need anyone else (he did). 
Ralph Fiennes has acted with many of his Harry Potter colleagues before and since:
Ralph Fiennes has done five other films with co-star Helena Bonham Carter who played Bellatrix. 

Fiennes was in a BBC episode of

Page Eight

, hosted by David Tennant, who played Barty Crouch. Jr. He was in the same episode with Michael Gambon, who played Dumbledore, and Bill Nighy, who played Rufus Scrimgeour. 
Ralph Fiennes Appearances in Harry Potter Films
Ralph Fiennes appeared in the following Harry Potter films:
Harry Potter and the Goblet of Fire

Harry Potter and the Order of the Phoenix

Harry Potter and the Half-Blood Prince

Harry Potter and the Deathly Hallows: Part 1

Harry Potter and the Deathly Hallows: Part 2
Ralph Fiennes Quotes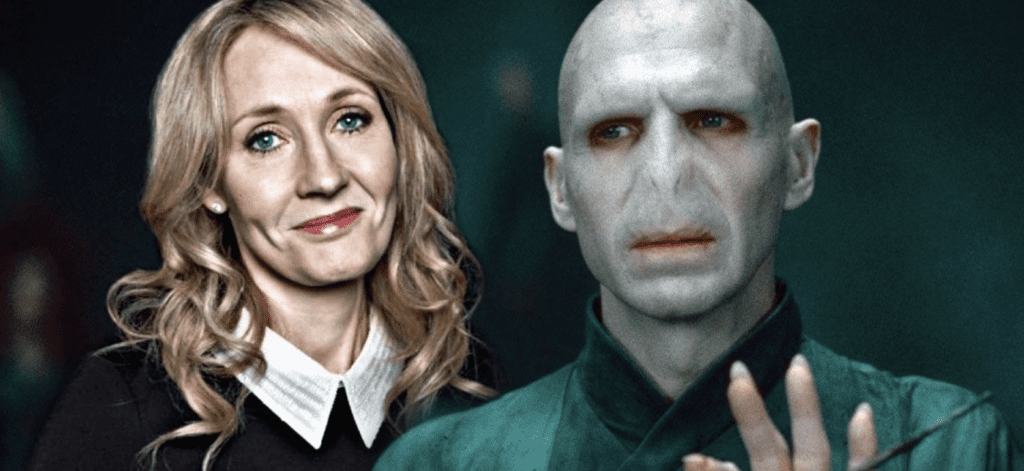 His discussion about why he choose to participate in the making of The Invisible Woman:
"I was handed this screenplay by Abi Morgan, which was an early draft based on the book The Invisible Woman. The story of Nelly Ternan affected me. In an early draft — which is very different from the shooting script that we finally locked [on] — it was essentially a similar structure of a woman living a life, married, running a school, and then we go back in time and learn about her past. 
I think what hooked me was the idea of someone carrying within them an unresolved relationship. Then I read Claire's book and was smitten by the story of Nelly Ternan. 
Suddenly my eyes were opened to Dickens, in all his complexity and many facets. I haven't read every single Dickens, but I gobbled up David Copperfield, Bleak House and Great Expectations."
Ralph explaining his perspective as an actor:
"I like it when I can feel as an actor that I can say anything and be free to offer up stuff and I can be heard. As an actor, I'm a child, I come with a child's enthusiasm."
FAQs
Question: How do you Pronounce Ralph Fiennes Name?
Answer: His first name is pronounced "raif", which rhymes with "safe". His last name is pronounced "fines". 
Question: Did Ralph Fiennes Audition for the Role of Voldemort?
Answer: Producer David Heyman noted that Fiennes was the first and only choice for Voldemort because of his charisma and fear. Mike Newell showed Fiennes the drawings of what Voldemort would look like. Then they took photographs of Fiennes and morphed them into the reptilian Voldemort creature. Fiennes was incredibly excited to do it at that point. 
Question: Did Ralph Fiennes use Prosthetics for Voldemort?
Answer: Fiennes wanted to be physically free to move and be in the moment. He explained that too much makeup or prosthetics can block the expression of emotions in a character. He wore prosthetics over his eyebrows to remove them (without shaving them for real) but nothing else on his face. The team looked at prosthetic versions for his nose but they didn't like it.
So instead they have Fiennes shave and then act the scene. After Theresa R. Corrao, the visual effects producer, would digitally remove the nose and flattened it to look like a snake. However, to do that, Fiennes wore small dots on his head which were used to digitally remaster his face.
Makeup actually painted things like veins and tattoo work on his hands and his head to give him a creepier, more reptilian look without having to subject the actor to hours of makeup before each scene. 
====
Research Citations
Rowling, J.K. Harry Potter and the Sorcerer's Stone. New York: Scholastic, 1999. Print.
Rowling, J. K. Harry Potter and the Chamber of Secrets. New York: Scholastic, Inc., 2000.
Rowling, J. K. Harry Potter and the Prisoner of Azkaban. New York: Arthur A. Levine Books, 1999.
Rowling, J. K. Harry Potter and the Goblet of Fire. New York: Scholastic, 2002.
Rowling, J. K. Harry Potter and the Order of the Phoenix. New York: Listening Library, 2003.
Rowling, J. K. (2010). Harry Potter and the Half-Blood Prince. London: Bloomsbury. Chicago (Author-Date, 15th ed.) Rowling, J. K. 2010.
Rowling, J.K. Harry Potter and the Deathly Hallows. New York: Arthur A. Levine Books, 2007.
Continue reading: