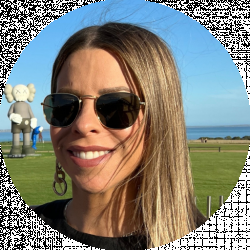 Latest posts by Maddy Chiffey
(see all)
Rolf Scamander was a British wizard who worked for the Daily Prophet newspaper. Like his grandfather before him, he went on to become a magizoologist. In 2010, he became the Chief Consulting Magizoologist for the papers. I think that by following in the footsteps of his grandfather, he felt as though he was doing his family proud.
He married Luna Lovegood in later years, who, like himself, was a naturalist, and they went on to have two children. (1)
I believe these two characters were perfectly matched and had very similar morals. They shared a great interest in nature, creatures, and magical history. I think that Rolf likely couldn't believe his luck when he first started his relationship with Luna. After all, whoever thought he would find anybody as like-minded and free-spirited as himself.
I would like to believe that Rolf was a very kind-hearted, family-orientated person. I think this is shown in his love for his partner Luna and because of his great desire to make his late grandfather proud of him. I also think his good nature is proven in his love for animals/beasts/creatures.
Rolf Scamander Quick Facts
Full Name
Rolf Scamander
Birth Date
Unknown
Birth Place
Unknown
Nick Name
No known nicknames
Death Date [if applicable]
Not applicable
Age When Series Starts
Unknown
Zodiac Sign
Unknown
Siblings
As far as we are aware, Rolf was an only child
Children
Lorcan Scamander (son) and Lysander Scamander (son)
Partner / Spouse
Luna Lovegood
Most Memorable Moment
Marrying Luna Lovegood
Magical Heritage
Pure-blood or Half-blood
Species
Human
Skin Color
Swarthy (2)
Marital Status
Married
Wand
Unknown
Patronus
Unknown
Actors Who Played
No actors ever played Rolfs's's character due to him never appearing in any of the movies, books, or plays.
Occupation

Magizoologist
Chief Consulting Magizoologist to the Daily Prophet
Journalism

Last Updated
May 2022
Rolf Scamander Birthplace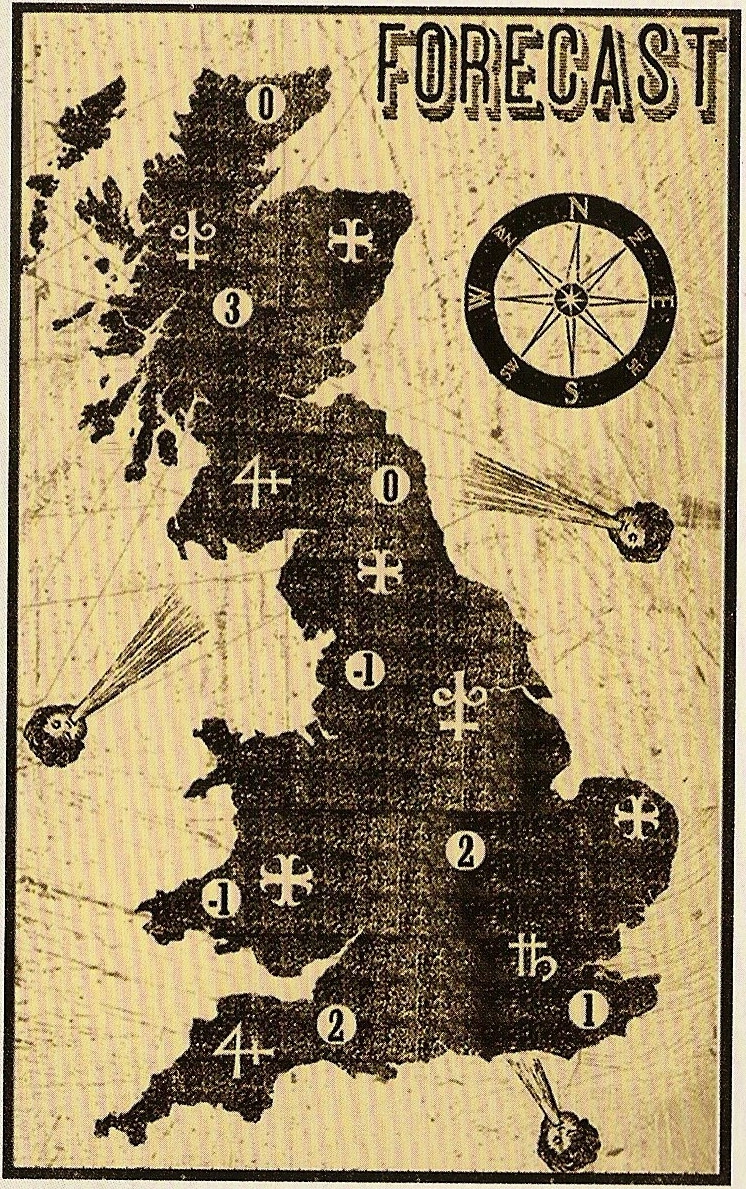 It is believed that Rolf was born somewhere in the British Isles.
Rolf Scamander Early Life and Parents
There is very little known about Rolf's family life, especially when he was young. All we do know is that he is the grandson of Newt Scamander. His mother was called Porpentina, and she was a Jewish witch, meaning Rolf was also possibly Jewish. (3)
In adult life, Rolf followed in his grandfather's footsteps and became a Magizoologist. He was very well-respected in his position.
Rolf Scamander Physical Traits
We never actually get to see Rolf or hear anything about his physical appearance. However, it is believed that he had chestnut brown hair, dark hazel eyes, and a dark, swarthy skin complexion.
I imagine that Rolf was a fun-loving person to be around and that he would often try his best to bring other people around. He was an energetic person with a strong head and a creative personality.
Rolf Scamander Hogwarts Years
It is still unknown whether Rolf ever attended Hogwarts School of Witchcraft and Wizardry.
Rolf Scamander Later Life
Sometime after 2010, Rolf became the Chief Consulting Magizoologist for the Daily Prophet. During his time here, he remarked about the lack of foresight the Argentinian Council of Magic had over the 2014 Quidditch World Cup opening ceremony. The lack of regulation eventually led to a fight between some of the team mascots. It was prompted by the attempt to make Fijian Dukuwaga and Norwegian Selma share a lake. (4)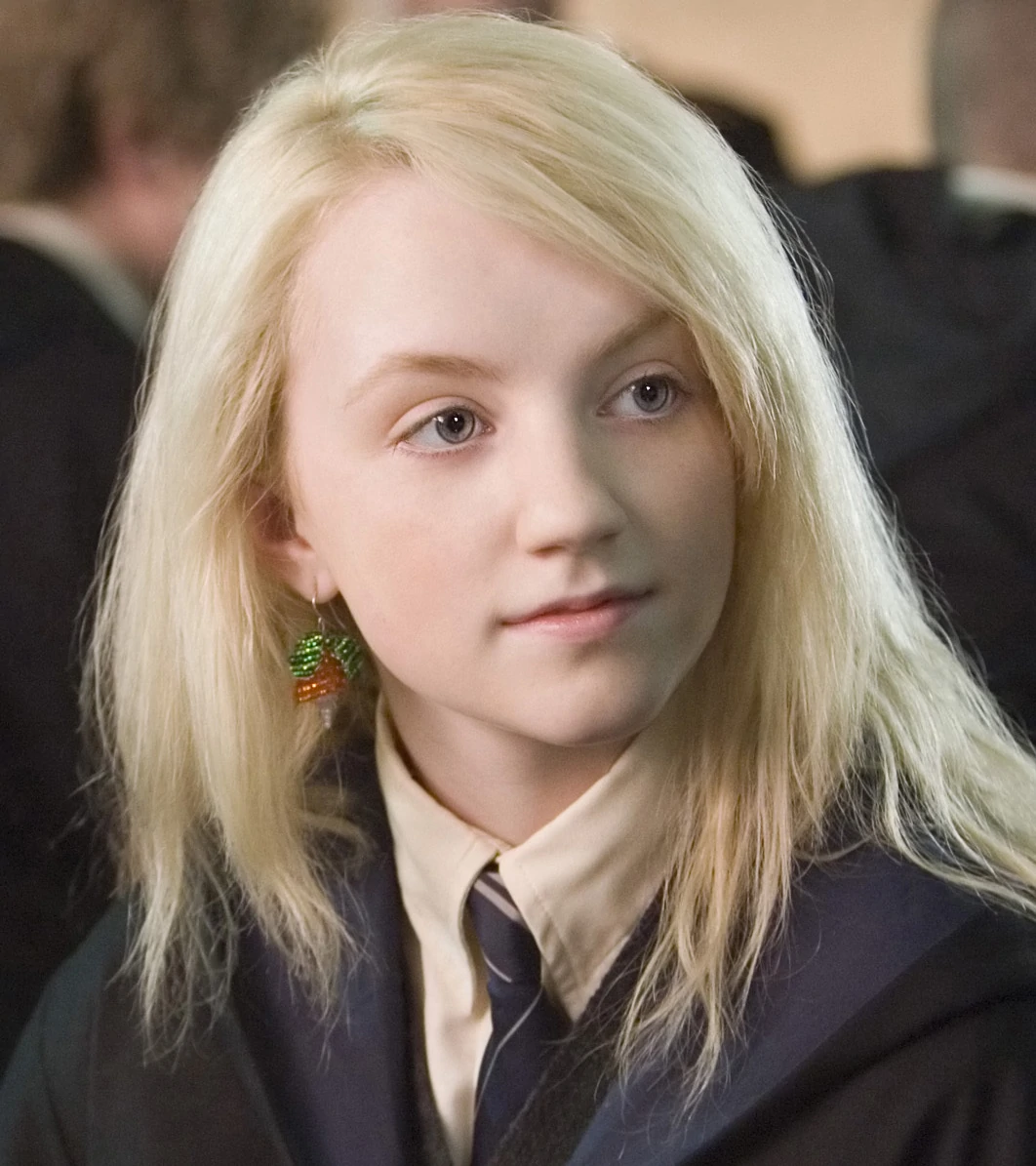 Rolf attended the final of the Quidditch World Cup in 2014. He sat up in the V.I.P. boxes with his wife, Luna. During the final, he made conversation with Charlie Weasley. According to Rita Skeeter, he was holding hands with Luna to try and stop her from putting on one of her silly unique event hats. (5)
In 2019, Rolf assisted potential members of the recently established organization, Statute of Secrecy Task Force. He was well known for his skills in the area, and they were seeking a Magizoologist. He shared with them the expertise passed down to him by his grandfather, Newt. He taught them how to understand the workings of an Erumpents mind. He also shared some of his research about Occamies. He also offered an intensive three-day training course that focused on Magizoology for anyone interested in that line of work. (6)
Rolf Scamander Family [Spouse / Partner, Kids]
Rolf married Luna Lovegood, and they shared a very loving and close bond in their relationship. Like Rolf, Luna was also a Magizoologist, and they spent a lot of their time together "globetrotting and looking for weird creatures" (7)
They had twin sons, Lorcan and Lysander Scamander. Compared to some of their other friends, Harry Potter, for example, had their children quite a bit further down the line; this is likely because they were too busy exploring and sharing exciting adventures in their careers.
Little is known about the twin boys, and we are unsure whether they ever attended Hogwarts School of Witchcraft and Wizardry like their mother once did. However, I do believe that Rolf and Luna will have bought up their children to be as like-minded and caring as themselves.
Rolf Scamander Magical Abilities and Special Skills
Rolf was very talented and well respected in his career in Magizoology. He was the Cheif Consulting Magizoologist for the Daily Prophet. Rolf was an expert in his field of studying all kinds of magical creatures. He wrote many articles for the newspaper, which covered all types of beasts. He always had an excellent knowledge of everything he featured.
He took great pleasure in exploring new and strange creatures with his wife Luna, and they traveled far and wide around the world, trying to find more and more unusual things. He also used his knowledge in this area to educate others who showed an interest in the same career. He helped others to understand and handle various beasts along during their adventures.
Alongside Magizoology, he was also a fantastic journalist. He was highly skilled in everything to do with writing, reporting, and anything else within this field. He was an incredibly insightful and informative writer with a high degree of journalistic integrity. He loved his career, taking it very seriously; he always aimed to make his grandfather proud.
I think that, in general, Rolf was a hard-working soul with love and a passion for all things magical. However, his true love lies with the mystical beasts of the Wizarding World.
Rolf Scamander Trivial and Fun Facts
Rolf is a modern version of the Norse name, Hrolfr. This is a German name that means "famous wolf" and is formed using the words "hrodr" and "ulf," meaning "honor" and "wolf." This means his name means "Honorable Wolf."
The name Rolf is also a form of Rudolph, which could historically be related to the Potter name, Rodolphus Lestrange.
Although we don't quite know precisely how old Rolf was, it is known that he was already a Magizoologist and had a family of his own by 2014.
We do not know if Rolf or his children ever attended Hogwarts School of Witchcraft and Wizardry.
According to Evanna Lynch, J. K. Rowling had intended to write Rolf into the seventh novel, Harry Potter and the Deathly Hallows, where he was to read The Tale of the Three Brothers to Harry, Ron, and Hermione. He was later taken out of the scene, and it was, in fact, Xenophilius Lovegood, Luna's father, who told the story instead. (8)
Rolf Scamander Appearances in Books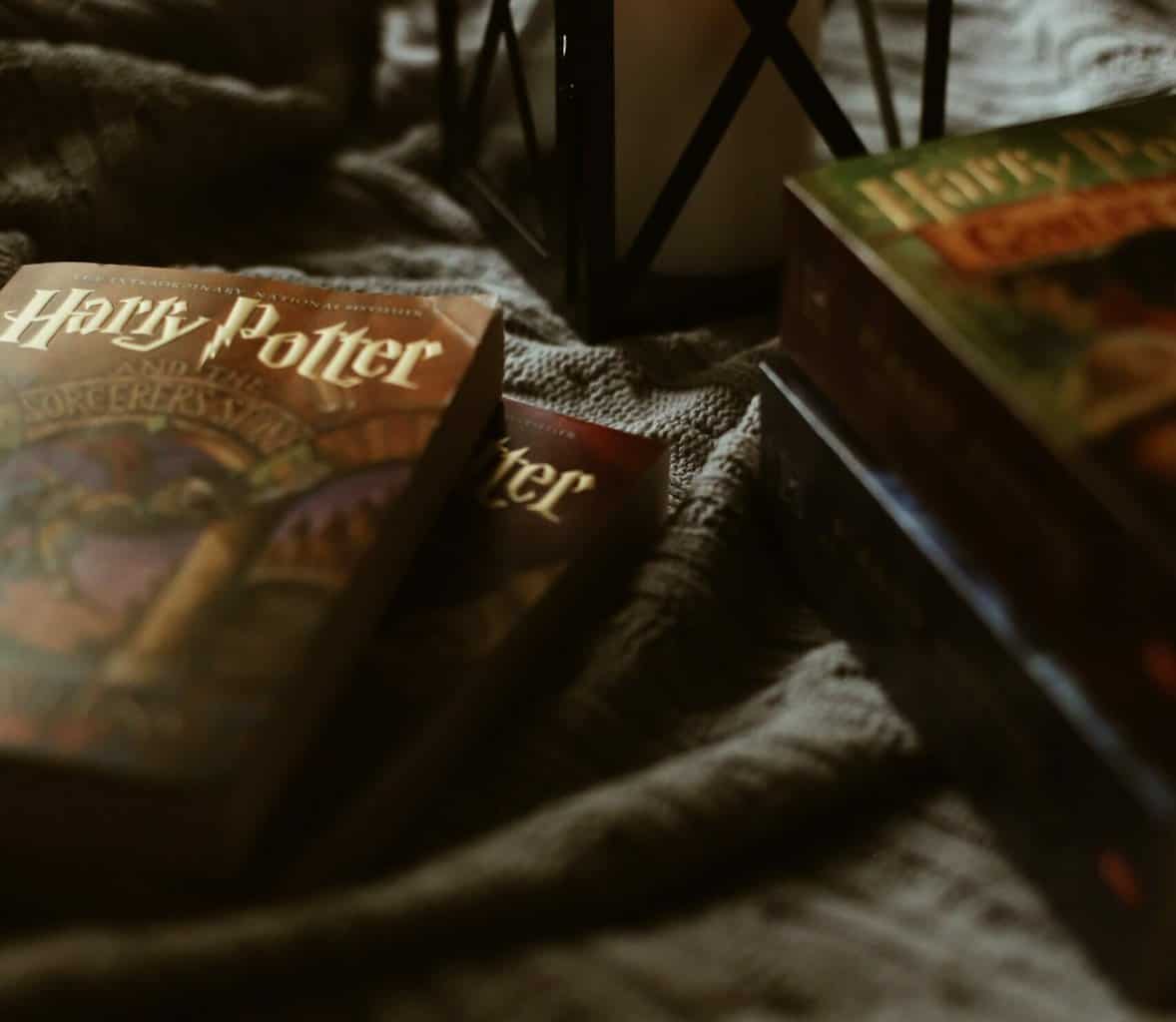 Rolf did not appear in any Harry Potter novels, although it was almost written in the Deathly Hallows.
Rolf Scamander Appearances in Films
Rolf never appeared in any of the Harry Potter movies.
Rolf Scamander Quotes
"The Dukuwaqa lives in a warm ocean, the Selma in an icy freshwater lake. The former is a shape-shifter that can transform from fish to man; the latter is a serpent that devours human flesh and fish. You would need the brains of a Billywig not to foresee an immediate bloodbath if both were crammed tightly together in tepid, brackish water."
— Rolf Scamander's remarks to the Daily Prophet. 
Frequently Asked Questions
Question: Who Were Rolf's Parents?
Answer: Though many have tried to find out the history behind Rolf's past, nobody knows who his actual parents are. The only family history we are aware of is his grandparents, Newt and Porpentina.
Question: Does Rolf Scamander Have Any Brothers or Sisters?
Answer: We are to believe that Rolf is an only child.
Question: What Hogwarts House Was Rolf Scamander In?
Answer: As we don't even know whether or not Rolf even attended Hogwarts School of Witchcraft and Wizardry, we do not know what house he was in if any at all.
Research Citations
J.K Rowling, a year in the afterlife
Continue reading: