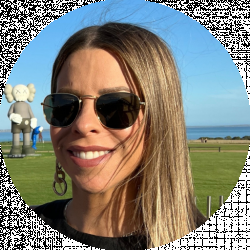 Latest posts by Maddy Chiffey
(see all)
Imelda Staunton is an English actress born in London on the 9th of January, 1956.
Imelda is infamously known for her dislikable character as Dolores Umbridge in Harry Potter. I think this character, in particular, shows her incredible talent. She was able to play the role so well that the viewer has an actual hatred for her. So much so that I reckon she's even more hated than Voldemort herself.
During this guide, I will be delving into her evil part in the franchise, poking around in her private life, checking out what she's been doing since, and telling you all about her pre-potter acting life.
Imelda Staunton Quick Facts
Full Name
Imelda Mary Philomena Bernadette Staunton
Birth Date
9th of January 1956
Birth Place
Archway, North London
Nick Name
Imelda
Nationality
British
Zodiac Sign
Capricorn
Siblings
No siblings
Children
Bettie Carter
Partner / Spouse
Jim Carter
Highest Grossing Movies (top 5)

2010: Alice in Wonderland – $1,025,491,110
2010: Harry Potter and the Deathly Hallows – $952,601,389
2007: Harry Potter and the Order of the Phoenix – $939,619,849
2014: Maleficent – $758,536,735
2019:Maleficent – $Mistress of Evil

Salary
$1 Million
Net Worth
$10 Million
Social Media
Imelda has no confirmed social media account
Awards

1985 – Best Supporting Actress
1986 – Best Supporting Actress UK
1991 – Best Actress in a Musical
1997 – Best Supporting Female
1999 – Actors Guild Award
2004 – Best Actress
2005 – Best Actress
2006 – Best Foreign Actress
2009 – Best Actress – Comedy
2012 – Best Performance in a Musical
2013 – Best Actress in a Musical
2014 – Best Supporting Actress
2015 – Best Musical Performance
2016 – Best Actress in a Musical

Last Updated
June 2022
Imelda Staunton Birthplace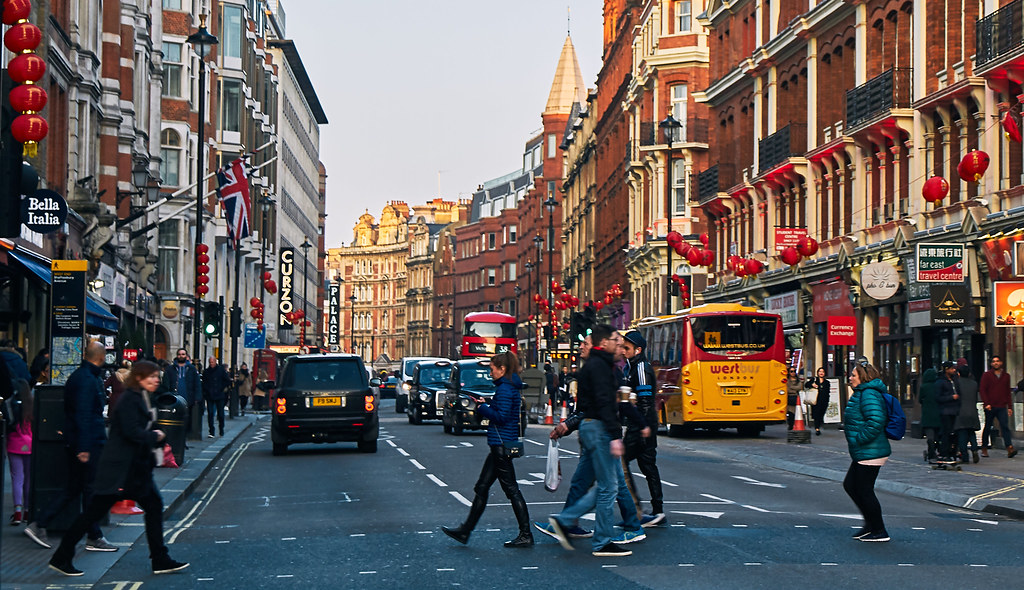 Imelda Staunton was born in Archway, London, England, on 9th January 1956.
Imelda Staunton Parents
She is the only child of Joseph Staunton and Bridie Staunton. Her father used to work as a laborer, and her mother was a hairdresser. Her mother is also a musician.
Imelda Staunton Early Life
When Imelda was a child, they lived above her mother's hair salon. (1) Her parents were Catholic immigrants from County Mayo, Ireland. (2) Her father was from Ballyvary, and her mother was from Bohola. Bridie was a musician who could play any tune by ear but couldn't read music. She played the fiddle and the accordion.
Imelda took drama classes during school and starred in some of the school plays. Her teacher encouraged her to pursue a life in acting, and she went on to attend the Royal Academy of Dramatic Art when she was eighteen.
Imelda Staunton Professional Career
Imelda finished her education at the Academy in 1976. (3) She then spent the next six years in the English Repertory Theater and Northcott Theater in Exeter. While here, she had the lead role in Saint Joan.
She then had a few roles with the National Theater, including The Beggar's Opera and Guys and Dolls, where she met her husband, Jim.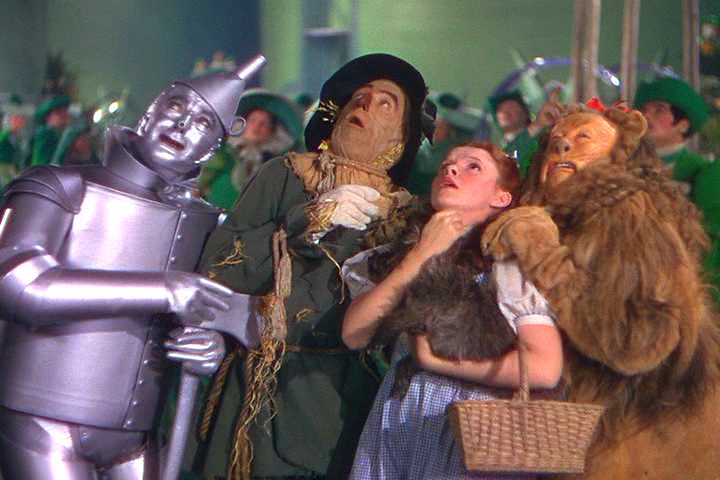 In 1987 she played Dorothy in The Wizard of Oz.
In 1990, Staunton won her first award for Best Actress after the London performance of Into The Woods.
Staunton featured in many stage productions over the next twenty years, including Good People, Entertaining Mr. Sloane, A Delicate Balance, and Uncle Vanya.
More recently, in 2012, she appeared in two Chichester Festival Theatre productions, where she portrayed the role of Mrs. Lovett in Sweeny Todd and Rose in Gypsy. She won the Best Actress in a Musical award for both of these shows.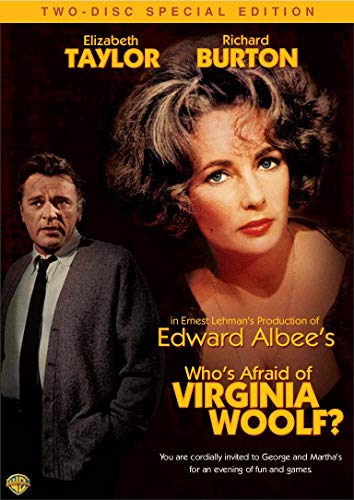 Imelda returned to the theater in 2017 as Martha in Who's Afraid of Virginia Woolf? In the same year, she played the role of Sally in Follies.
Her first significant role on our screens was in 1986, in the film Comrades. Between then and 2007, we saw her in movies such as Antonia and Jane, Peter's Friends, Much to do About Nothing, Deadly Advice, Sense and Sensibility, Twelfth Night, Chicken Run, Another Life, Bright Young Things, Nanny McPhee, Freedom Writers, and How about you.
Staunton won a shared Screen Actors Guild Award for Best Performance by a Cast in 1998 for Shakespeare in Love.
2007 is where we met the dreaded Dolores Umbridge in Harry Potter and the Order of the Phoenix. She was the main focus of this movie, and her character, although evil, was fascinating to watch. She played the character so well that it made you genuinely hate everything about her. After this, she was nominated for British Actress in a Supporting Role. She reprised this role again in 2010 for Harry Potter and the Deathly Hallows: Part One.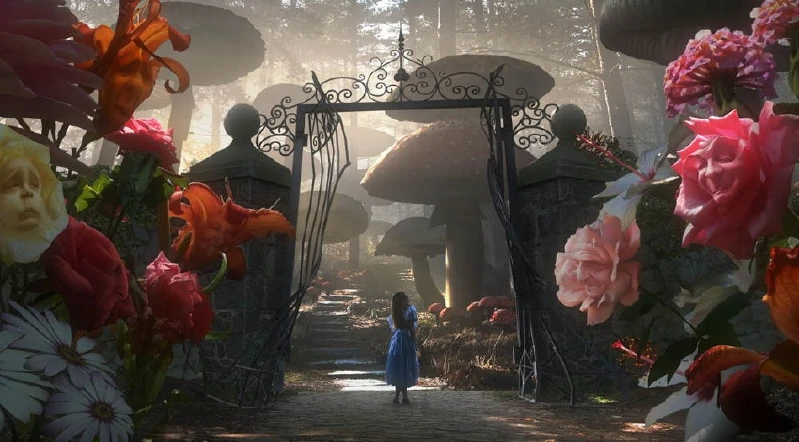 Other movies she appeared in more recent years were A Bunch of Amateurs, Taking Woodstock, Alice in Wonderland, and The Pirates! Band of Misfits, The Awakening, and Maleficent
In 2014 she did the voice role of Aunt Lucy in Paddington.
In 2018, it was announced that she would be among the cast to join Downton Abbey.
TV
In 1993, Staunton appeared on TV in If You See God, Tell Him, and the same year was in the HBO movie Citizen X.
She had many other television roles, including The Singing Detective, Midsomer Murders, Is It Legal? A Bit of Fry and Laurie, Mole's Christmas, Little Britain, Cranford, and Psychoville.
Then, in 2011, she was the voice of the interface in the critically acclaimed Doctor Who: The Girl Who Waited for the episode.
Her performance in the TV movie The Girl was nominated for a BAFTA Television Award in 2012.
Since 2020, Imelda has starred in a comedy series called Trying, which is available to stream on Apple TV+. In the same year, she would also play the honored role of the Queen in The Crown.
Aside From Acting
Staunton is a patron of Milton Rooms, along with Kathy Burke, an art center in North Yorkshire.
Imelda has narrated audiobooks for children, including The Gruffalo, The Gruffalo's Child, Monkey Puzzle, Stick Man, Zog, and The Snail and the Whale.
In 2014, she and her husband put together an album called Centenary: Words and Music of the Great War. Which is a compilation of music and poetry inspired by World War I.
Bonus Read: Gary Oldman Bio
Imelda Staunton Video
Watch Imelda give her honest opinion on women's rights and play Vera.
Imelda Staunton OBE on playing Vera Drake, child sponsorship, and women's rights (Plan Talks)
Watch the OWL exams with Dolores Umbridge.
Hogwarts exams with Professor Umbridge | Harry Potter 5 and the Order of the Phoenix 2007 HD
Umbridge's Demise
Snape kills Umbridge – Bing video
Imelda Staunton Retirement and Post Professional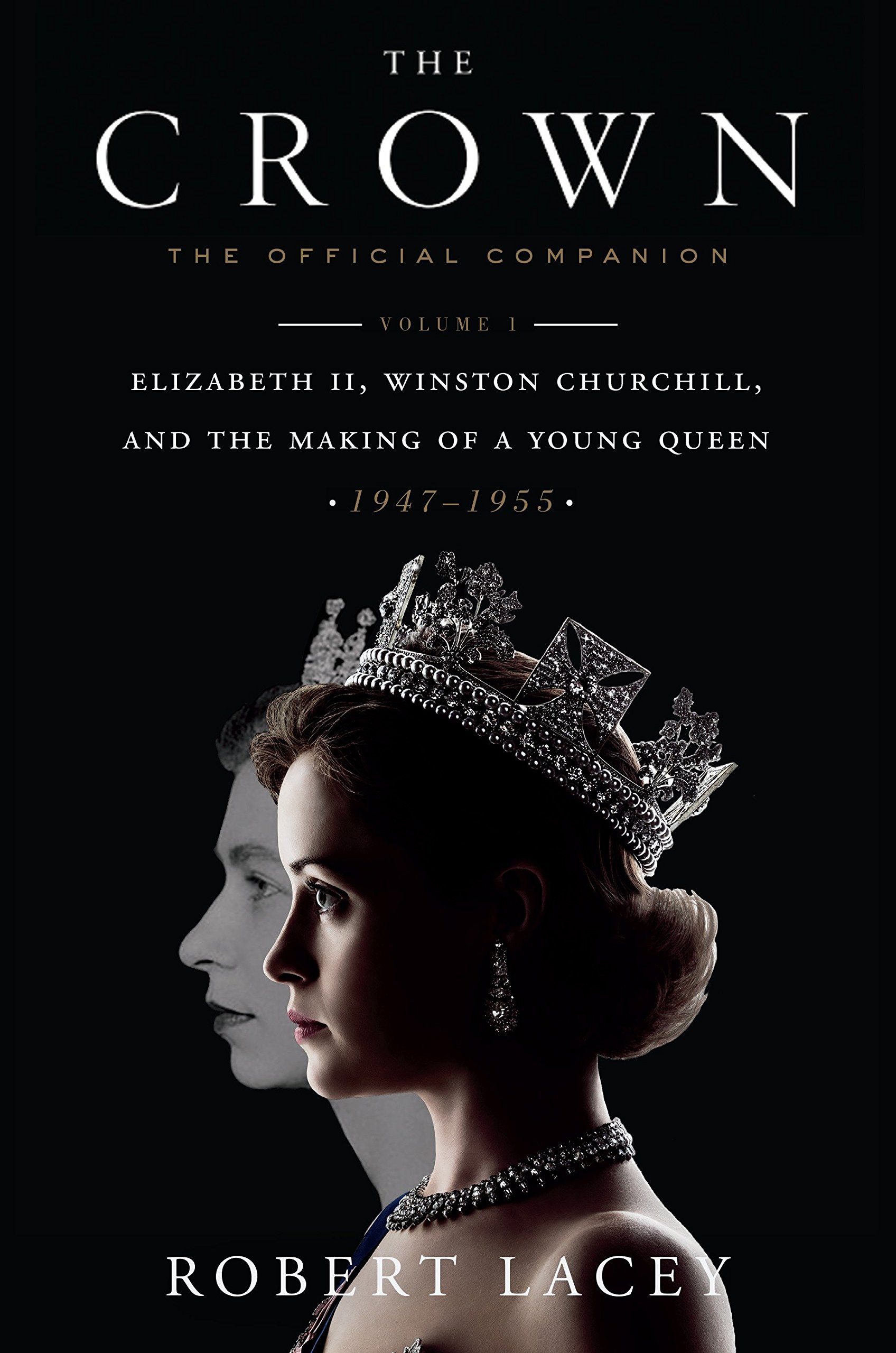 Imelda is still going strong in her acting career, with her most recent job starring in the latest series of The Crown.
Imelda Staunton Family
Imelda lives with her husband in West Hampstead; the couple has a daughter together, who was born in 1993. Her name is Bessie. In 2007, the family appeared together in the BBC series Cranford. Jim played Captain Brown, and Bessie was a maid. (4)
Imelda Staunton Dating and Relationship History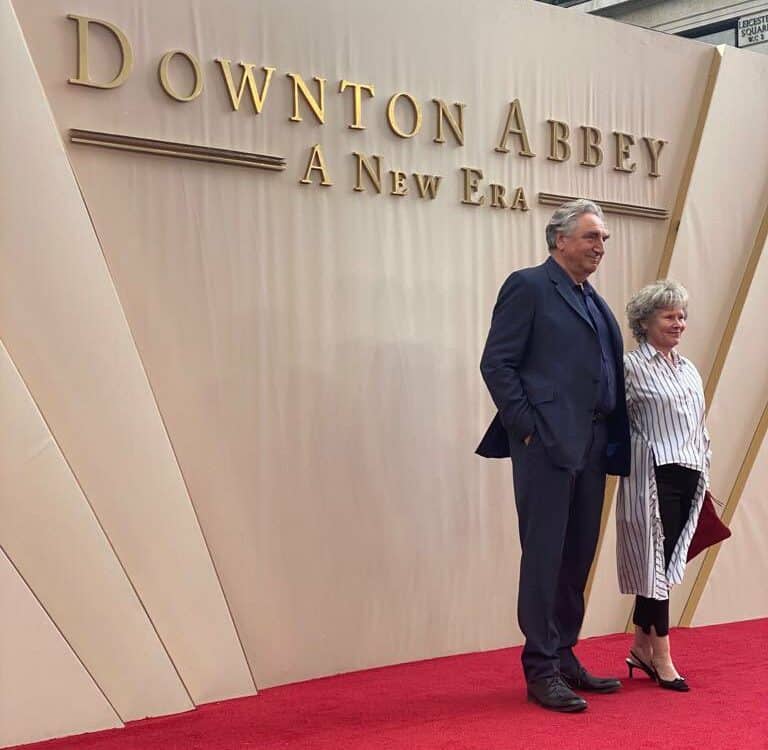 As far as I am aware, Imelda's only relationship has been with her now-husband. It is not known whether she dated in her youth. (5)
Imelda Staunton Controversies or Scandals
Imelda has a spotless life in the eyes of the public and her career, and there are no controversies or scandals surrounding her.
Imelda Staunton's Net Worth and Career Earnings
Imelda's current net worth is $10 Million
Find Out Daniel Radcliffe's Net Worth: Daniel Radcliffe's Bio
Imelda Staunton Real Estate & Residence History
Imelda owns a large home in London with her husband. There isn't much information regarding how much the house cost the couple.
Imelda Staunton Famous Quotes
"Look at Judi Dench, who's brilliant in whatever bloody job she does."
"I've fallen over on stage several times, but I've only ever bruised my ego."
"Children should always be brave and do something about bullying. It's not okay to stand by and let it happen. Bullies thrive off secrecy. Children should tell someone if they see someone being bullied."
Find Some of the Best Harry Potter Merchandise: Guide on Where to Buy the Best Harry Potter Merch
Imelda Staunton Filmography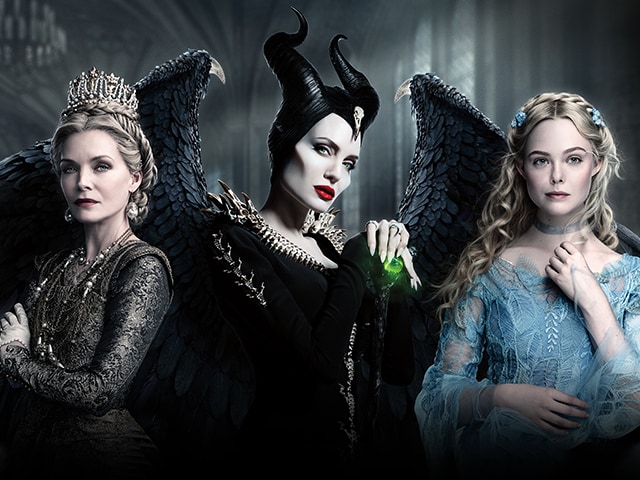 1986 – Comrades
1992 – Peter's Friends
1993 – Much Ado About Nothing
1993 – Don't Leave Me This Way
1994 – Woodcock
1995 – Citizen X
1995 – Wind in the Willows
1995 – The Snow Queen
1995 – Sense and Sensibility
1996 – Twelfth Night
1996 – The Snow Queen's Revenge
1997 – Remember Me
1997 – The Ugly Duckling
1998 – Shakespeare in Love
1995/1998 – Is It Legal
1999 – Midsomer Murders
1999 – David Copperfield
2000 – Chicken Run
2000 – Rat
1998/2000 – The Canterbury Tales
2001 – Another Life
2001 – Crush
2001 – Strange Case of Penny Alison
2002 – Ready
2003 – The Virgin of Liverpool
2003 – Bright Young Things
2003 – I'll Be There
2003 – Strange
2003 – Blackball
2004 – Vera Drake
2005 – Nanny McCree
2005 – My Family and Other Animals
2006 – Shadow Man
2006 – Guilty Hearts
2007 – Freedom Writers
2007 – Where Have You Been All Your Life
2007- Harry Potter and the Order of the Phoenix
2008 – Clay
2008 – Three and Out
2008 – Coming Uo
2008 – A Bunch of Amateurs
2009 – Taking Woodstock
2009 – Harry Potter and the Half-Blood Prince
2010 – Alice in Wonderland
2010 – Harry Potter and the Deathly Hallows: Part One
2010 – White Other
2011 – Doctor Who
2011 – Arthur Christmas
2012 – The Pirates! In Adventure with Scientists
2013 – Mouse and Mole at Christmas Time
2014 – Pride
2014 – Paddington
2014 – That Day We Sang
2015 – Gypsy: Live from the Savoy Theater
2017 – Finding Your Feet
2019 – Downton Abbey
2019 – Maleficent: Mistress of Evil
2020 – Amulet
2020 – Lloyds Bank' Internet Banking Safe?'
2022 – Downton Abbey: A New Era
2022 – The Canterville Ghost
2023 – Chicken Run: Dawn of the Nugget
Imelda Staunton's Role in Harry Potter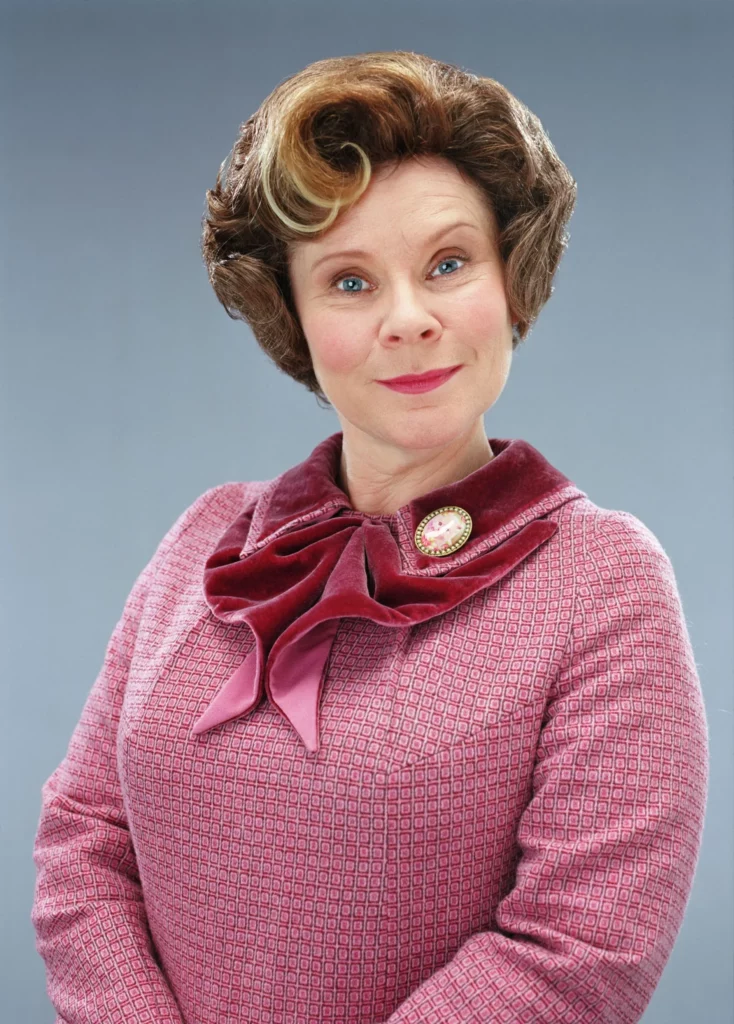 I think any Potterhead agrees that Dolores Umbridge is the most hated character amongst the massive cast of Harry Potter, including Lord Voldemort himself. Her patronizing demeanor and fake smile make her evil actions and treatment of the students even worse. I mean, at least Voldemort is open about his wickedness.
Fun Fact: Imelda Staunton's voice sounds nothing like the high-pitched, childlike one we see her have in Harry Potter. Her voice is rather husky.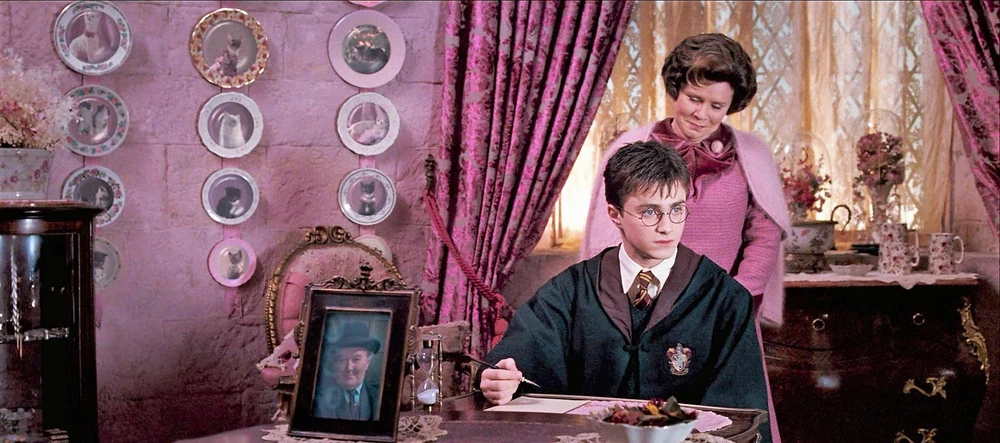 A Bit About Dolores Umbridge's Personality
As we all know, Dolores Umbridge was an evil woman. She was everything terrible about political power and showed all the worst traits of the Ministry of Magic. She was callous, heartless, bigoted, over-zealous, and barbaric and lacked empathy towards others.
What made her even more hated, I think, was her patronizing demeanor. She had a high-pitched, childlike voice and would do her signature cough "hem hem" when trying to get someone's attention.
Her clothes were always brightly colored and gave the impression of a sweet old lady, and her office was decorated pink with pictures of kittens all over the wall, and she always had fine teapots, chocolate cakes, and biscuits on her desk.
Her personality was described as "poisoned honey," which I think is perfect. Many people said that the kinder her voice, the more dangerous the punishment would be.
Read More: Dolores Umbridge Character Bio
Thoughts and Experiences
Imelda has spoken about what a pleasure it was to be a part of Harry Potter. She said she "was honored to have been quite a bad lady," She said the reason why she was able to play such a great role is that she had a great director and great script, although, to be honest, I think it's down to an immense amount of talent, to make a role like Dolores so believable and evil.
She said it was quite a hard performance to pull off and wasn't as easy as she first thought when she took on the role. She thanked David Yates for "steering her in the right direction."
What Imelda Staunton Has To Say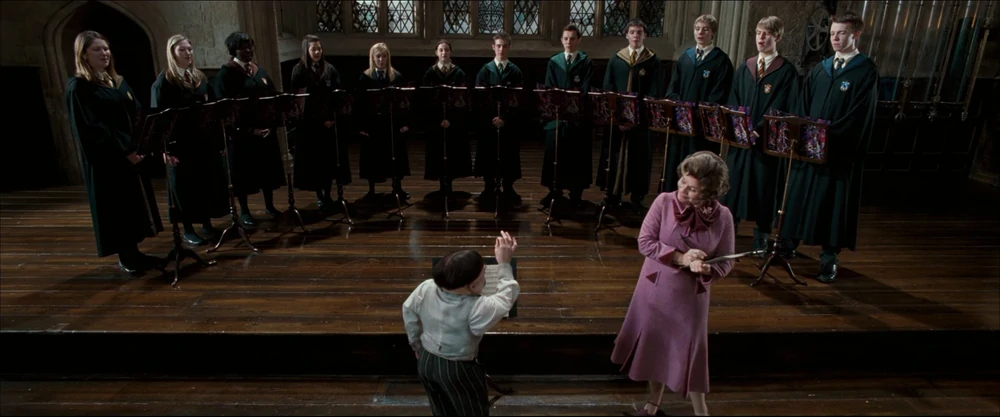 The following quotes are what Imelda Staunton had to say in regards to her character Dolores Umbridge in Harry Potter:
"I think she's a bloody monster and to be played as such, I don't need to understand what she does, but from a character point of view, she believes she's doing the absolute best for that school. Yet again, I have embraced a completely and utterly deluded woman."
"It's fascinating to play because you want to get your head around it, but I want to make sure that I serve the purpose in the story, and it was very difficult. I loved doing it, but I have to say, the most difficult scene to do, which did leave me feeling pretty bad for a couple of days, was the scene where I make him do the lines and it happens in his hand."
Find Out More About the Evil Characters, such as: Lord Voldemort
Imelda Staunton FAQs
Question: How Long has Imelda Staunton Been Married?
Answer: Imelda Staunton has been married for 37 Years.
Question: Why Was Imelda Staunton Honored by the Queen?
Answer: Imelda was officially appointed the Officer of the Order of the British Empire (OBE) in 2006. Ten years later, she was appointed Commander of the Order of the British Empire (CBE). Both of these honors were for her services to drama. (8)
Question: Was Dolores Umbridge a Death Eater?
Answer: Umbridge was not a Death Eater. She shared many views with them, which is why she sided with them when Voldemort took over. But, when they first escaped from Azkaban, she was extremely fearful.
Research Citations