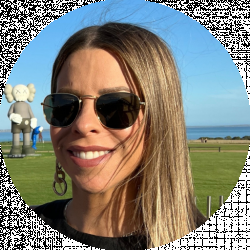 Latest posts by Maddy Chiffey
(see all)
Derek Deadman is a British actor. He was born on the 11th of March 1940 and passed away on the 22nd of November 2014. (1) He was mostly known for appearing in British movies and T.V. series through the '70s and '80s.
You have probably seen Derek star in things without even realizing who he is. I think he is one of those people that you always recognize but never know where from or remember his name.
He often plays the guy in the background or the villain's sidekick and often gets overlooked, but he has had some roles in some big movies, such as Harry Potter and James Bond.
Although there isn't much information about Derek and his personal life, I will be looking into his years as an actor and letting you know about his life from childhood to his passing away.
Bonus Read: Gary Oldman Bio
Derek Deadman Quick Facts
Full Name
Derek Deadman
Birth Date
11th of March 1940
Birth Place
Fulham, London, England
Nick Name
Deadman
Nationality
British
Zodiac Sign
Pisces
Siblings
Unknown
Children
Jake Deadman – Son
Partner / Spouse
Unknown
Highest Grossing Movies (top 5)

Harry Potter and the Sorcerer's Stone: $965,054,122
Robin Hood and the Prince of thieves: $350,000,000
Never Say Never Again: $160,000,000
National Lampoon's European Vacation: $49,000,000
Time Bandits: $42,000,000

Salary
Unknown
Net Worth
Unknown
Social Media
Not Applicable
Awards
Unknown
Last Updated
June 2022
Derek Deadman Birthplace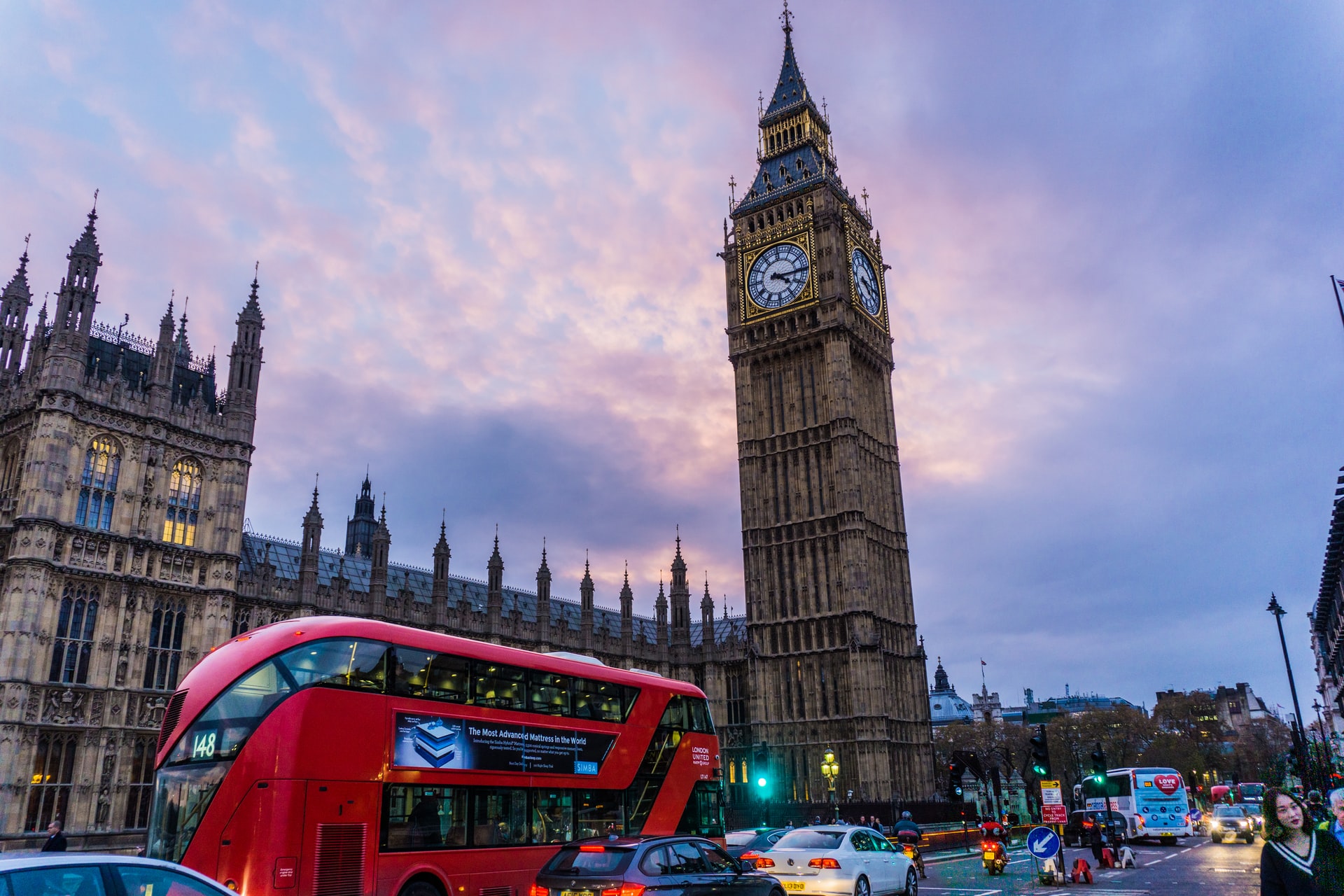 Derek was born in the town of Fulham, which is in London, England.
Deadman Parents
Derek was the son of Edith Deadman and George Deadman. He had two brothers, the names of his brothers are unknown. We are also unaware of what Derek's parents did for a living.
Derek Deadman Early Life
At this time, there is no information available about Derek's early life and home life. Other than knowing the town where he was born, it is unknown which schools he attended or whether or not he studied acting anywhere.
One thing we know is that he was a painter and decorator sometime during his early adulthood before he took up acting.
Read More Bios: Harry Potter Cast Guide
Derek Deadman Professional Career
Derek appeared in a lot of minor T.V. roles before he started being cast for more significant parts. His first major role was as Rankin in two episodes of the British sitcom Get Some In! This aired between 1975 and 1978.
After this, he went on to play Ringo in 39 episodes of the T.V. show Never the Twain, which was shown for 10 years.
One of the shows he did where he is probably more recognized with the generations of today is Doctor Who. He played the Sontaran Commander Stor in the Invasion of Time.
More often than not, Derek played minor roles in movies, such as the sidekick, the bartender, the driver, or the porter.
Between 1972 and 2010, he played many roles in movies. He had parts in The Canterbury Tales, Queen Kong, The Glitterball, Jabberwocky, A Nightingale Sang in Berkeley Square, Porridge, Time Bandits, Bullshot, Never Say Never Again, Brazil, and much more; Including the James Bond movie, Never Say Never, and Harry Potter and the Sorcerer's Stone. (2)
Derek Deadman Video
Here is a list of some of the Harry Potter characters that have sadly passed away:
Harry Potter Cast Members Who've Sadly Passed Away
Watch Derek advertising a soda stream:
Classic Ads: Soda Stream with Derek Deadman
Watch the scene where we met Tom in Harry Potter and the Sorcerer's Stone:
Harry Potter and the Sorcerer's Stone – Harry Meets Quirrell (H.D.) 
Derek Deadman Retirement and Post Professional
After Derek retired, he moved to France. Unfortunately, in 2014, he passed away after complications caused by Diabetes. (3)
Bonus Fact: Derek Deadman was the 16th member of the Harry Potter cast to pass away.
Derek Deadman Family [Spouse / Partner, Kids]
It is unknown who the mother of Derek's son, Jake, is. I don't believe that he was ever married.
Derek Deadman Dating and Relationship History
There is no record of any of Derek's previous relationships history.
Read About the Relationship History of Robert Pattinson: Robert Pattinson Bio
Derek Deadman Controversies or Scandals
There are no scandals or controversies surrounding Derek Deadman or his family.
Derek Deadman Net Worth and Career Earnings
Derek's net worth and salary are not currently public knowledge.
Derek Deadman Real Estate & Residence History
There is no information available to the public about Derek's past real estate or residence history, other than that he moved to Frespech, France, when he retired.
Find Out About Daniel Radcliffe's Real Estate: Daniel Radcliffe Bio
Derek Deadman Famous Quotes
As far as I am aware, Derek didn't have any famous quotes.
Here is Someone Who Has Plenty of Famous Quotes: Maggie Smith Bio
Derek Deadman Filmography & Full Credits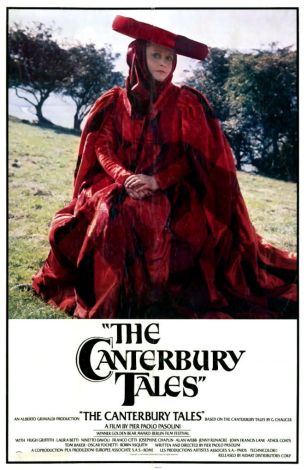 1972 – The Canterbury Tales
1972 – The Darwin Adventure
1976 – Queen Kong
1977 – Jabberwocky
1977 – The Glitterball
1978 – The Big Sleep
1979 – Porridge
1979 – A Nightingale Sang in Berkeley Square
1980 – The Apple
1981 – Time Bandits
1983 – Funny Money
1983 – Never Say Never Again
1983 – Bullshot
1985 – Morons from Outer Space
1985 – Brazil
1991 – Robin Hood – Prince of Thieves
2000 – Honest
2001 – Crush
2001 – Harry Potter and the Sorcerer's Stone
2010 – A Goldfish of the Flame
Derek Deadman Role in Harry Potter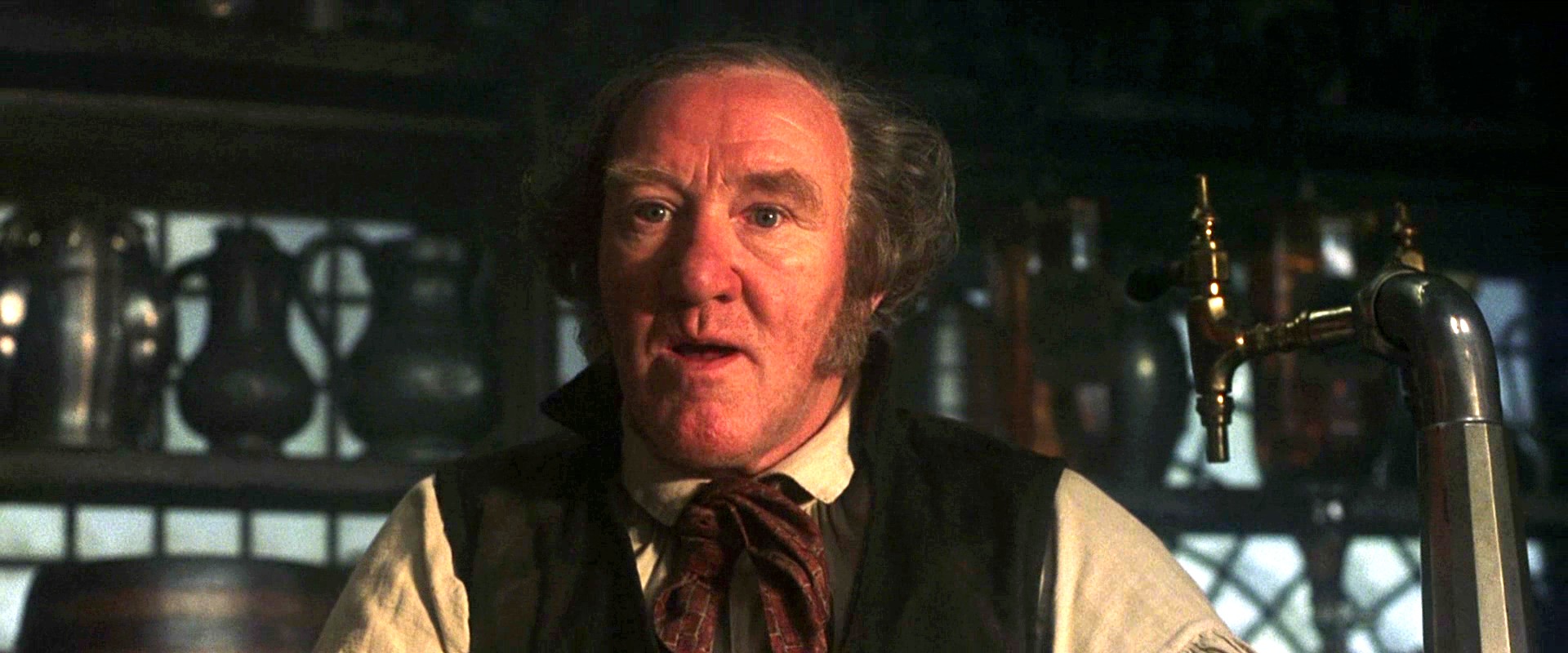 A Bit About Tom
Although Derek's role in Harry Potter was only minor, I remember it very well, as he was the first person in the Leaky Cauldron to recognize Harry Potter when Hagrid took him to the wizard's pub right at the start of the first movie. As the pair walk in, Tom (Derek) asks Hagrid if he wants his usual drink, and when Hagrid declines, the bartender notices that the young boy standing in front of him is, in fact, the "boy who lived," and says "bless my soul, it's Harry Potter." (4)
By the time we got to the second movie, the Prisoner of Azkaban, Tom's character had been changed entirely, and he was played by Jim Tavaré. When Derek played the role, he portrayed Tom as a curly-haired, jolly-faced, and friendly bartender, but by the time we saw him in the second movie, he was a bald hunchbacked innkeeper. (5)
Feel Like You're Drinking At The Leaky Cauldron With These: Best Harry Potter Glasses
J. K. Rowling's Thoughts
I think it is highly likely that J.K. gave the bartender the same name as Tom Riddle, as this had been mentioned by Albus Dumbledore at one point. I am not sure if the two ever met, but we know that Riddle was not happy about sharing his name with the Leaky Cauldron's barman. Voldemort changed his name as he thought "Tom" was too common.
Read More Bios: Matthew Lewis Bio
Derek Deadman FAQs
Question: Does Derek Have Any Grandchildren?
Answer: Yes. Derek has two grandchildren, Luke and Ari.
Question: Why Was Derek Replaced in the Prisoner of Azkaban?
Answer: It isn't 100% why Tom was played by another actor in the second movie, but it has been suggested that perhaps Derek back away from the role due to health problems.
Question: How Old Was Derek When He Passed Away?
Answer: Derek was 74 years old.
Research Citations
Harry Potter and the Sorcerer's Stone
Harry Potter and the Prisoner of Azkaban
Continue reading: